Flyers Finish 10th at State Championships; Yan Second in Backstroke
BOSTON – The Framingham High boys swim & dive team finished 10th out of forty-plus teams at the MIAA Division 1 state championship meet at Boston University on Sunday.
Saint John's Prep won the meet easily with 277 points. Minnechaung was second with 160 points and the Lions of Chelmsford High were third with 149 points.
Nashoba Regional was fourth, Westford Academy fifth, and Lincoln-Sudbury High and Newton South High ties for sixth place.
Acton-Boxborough Regional was eighth and Brookline High's warriors were ninth with 109 points.
Framingham High had 103 points with Natick High and Concord-Carlisle High tied for 11th place with 90 points.
The Flyers opened the state championship meet with a strong fifth-place performance in the medley relay. Swimmers Chance Yan, Edward Gao, Shawn LaFountain, and Tristen Wilcox swam a 1:39.22 minute time.
Framingham sophomore Jonathan Dupcak finished 11th in the 200-yard freestyle with a time of 1:49.58 minutes. West Springfield senior Eric Eastham won the event with a time of 1:40.49 minutes.
Dupcak finished 23rd in the 100-yard freestyle with a time of 49.94 seconds. The winning time was 46.03 seconds by Brookline's Soeren Euvrard.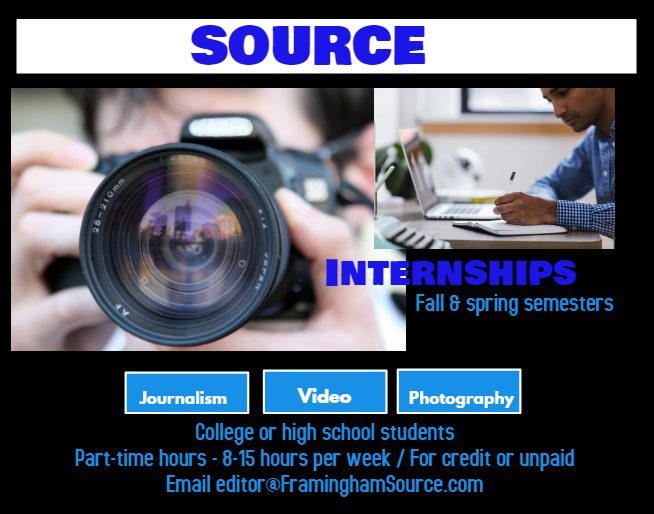 Flyer freshman Gao finished 12th in the individual medley event. His time was 2:01.94 minutes. The winning time was 1:52.14 by Chelmsford senior Aaron Zhu.
Framingham Senior Chance Yan finished 20th overall in the 100-yard butterfly.
Senior Leone Kisler finished 22nd in the 500-yard freestyle, with a time of 5:14.93 minutes. The winning time was 4:36.08 minutes.
Framingham finished fifth in the sprint relay. Swimmers Dupcak, Yan, Wilcox and Gao touched the wall in 1:30.26 minutes in the 200-yard freestyle relay.
Westfield senior Tommy Russell repeated as the backstroke champion. He won the 100-yard backstroke in 51.86 seconds. Framingham senior Yan was runner-up for the second consecutive year. His time was 53.45 seconds.
Freshman Gao finished sixth overall in the 100-yard breaststroke event. His time was 59.22 seconds. he holds the Framingham High School record in that event. Lynnfield High senior Antonio Anastasiades won the event in a time of 57.59 seconds.
Framingham took 14th place in the final event of the meet.
Swimmers Dupcak, LaFountain, Kisler, Wilcox touched the wall in 3:25.75 minutes in the 400-yard freestyle relay.