Albright Wins Massachusetts Division 1 High Jump Title
BOSTON – In just her first season as an indoor high jumper, Framingham High's Sophie Albright won the MIAA Division 1 High jump championship yesterday, February 12 at the Reggie Lewis Center in Boston.
Albright, who has competed in high jump in the outdoor season, took an interest in the high jump when she came to Framingham High.
Her leap of 5-feet, 6-inches yesterday won her the title.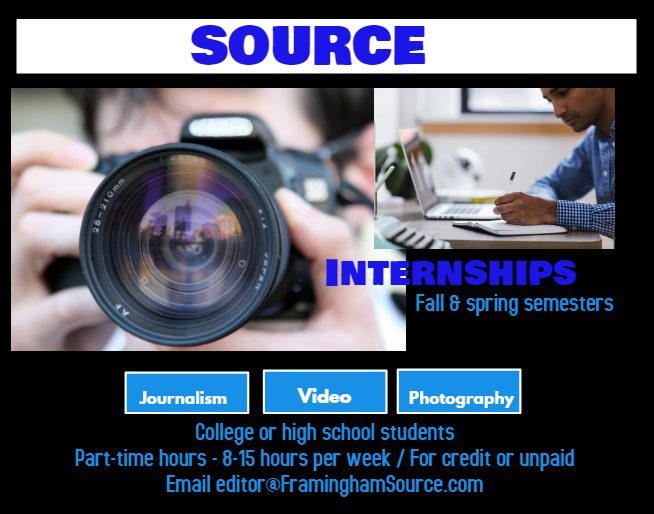 She just missed on her attempts at 5-feet, 7.5-inches to get the meet record, said head indoor track & field coach Chris Collins.
Albright earlier this season leaped 5-feet, 8-inches for the best mark in the state this season, and has the fourth-highest mark in the nation.
She has qualified for the all-state meet and the national meet.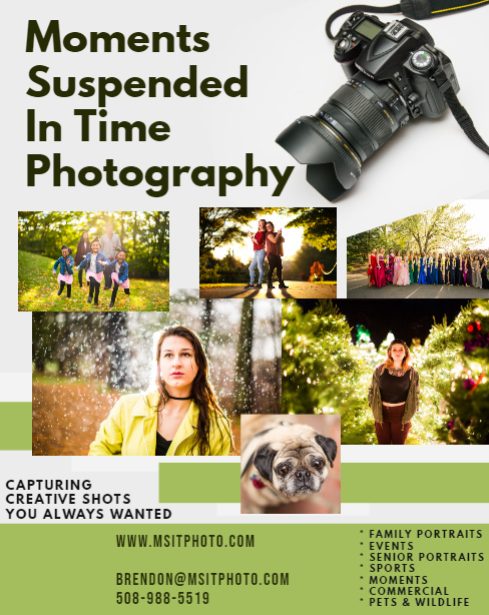 ***
Photos submitted to SOURCE