[broadstreet zone="51611″]
FRAMINGHAM – State Representative Jack Patrick Lewis will be launching his re-election campaign at a kickoff event in March.
Rep. Lewis represents the 7th Middlesex District, which includes the Town of Ashland and six of the 18 Precincts in the City of Framingham.
Lewis was first elected in 2016 and will be running for his third term in the Massachusetts House of Representatives.
At this time, Lewis is the only candidate in the race. The deadline to file is May 26. Lewis was unopposed for his re-election in 2018.
[broadstreet zone="58610″]
He will kick-off his re-election campaign on Monday, March 16 at the Springdale Barrel Room at 102 Clinton Street in Framingham from 6 to 8 p.m.
In addition to Springdale refreshments and food from neighboring Jack's Abby, families can look forward to arcade games and delicious snacks.
"It is a great honor to represent and advocate for Framingham and Ashland on Beacon Hill," Lewis said in an announcement. "I am grateful for the trust everyone has placed in me, and together I know that we will continue to move our communities, region, and larger Commonwealth forward. I am proud of what we have been able to accomplish together and look forward to our ongoing work."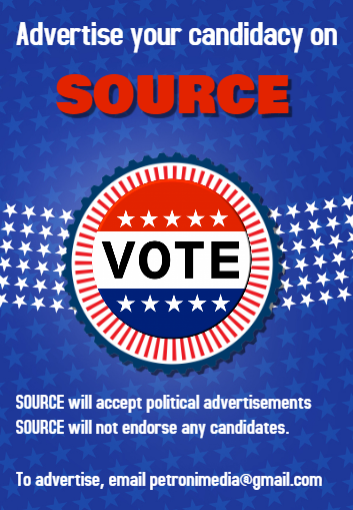 The Host Committee currently includes Senate President Karen Spilka, and Representatives Caroline Dykema, Carmine Gentile, David Linsky, and Maria Robinson.
Rep. Lewis is the co-chair of the 58-member House Progressive Caucus and currently serves on the Joint Committees on Public Health, Public Service, Consumer Protection & Professional Licensure, and Children, Families & Persons with Disabilities.
More information can be found at tinyurl.com/jackkickoff2020