PHOTOS: Framingham Gymnastics Team Defeats Braintree
NEWTON – The Framingham High Gymnastics team remains undefeated with a road win over Braintree High on Tuesday night
The Flyers won 138.5 to 121.3.
Two Framingham freshmen finished 1-2 in the all-around competition.
Olivia Jones captured first place at 35.15, with Flyer Kevin Theodoro earning second place at 34.55.
Framingham is now 2-0 this season.
Next up for the Flyers is a home meet against Newton North on Friday night, January 17 at 7 p.m. at Shen's Gymnastics in Holliston.
***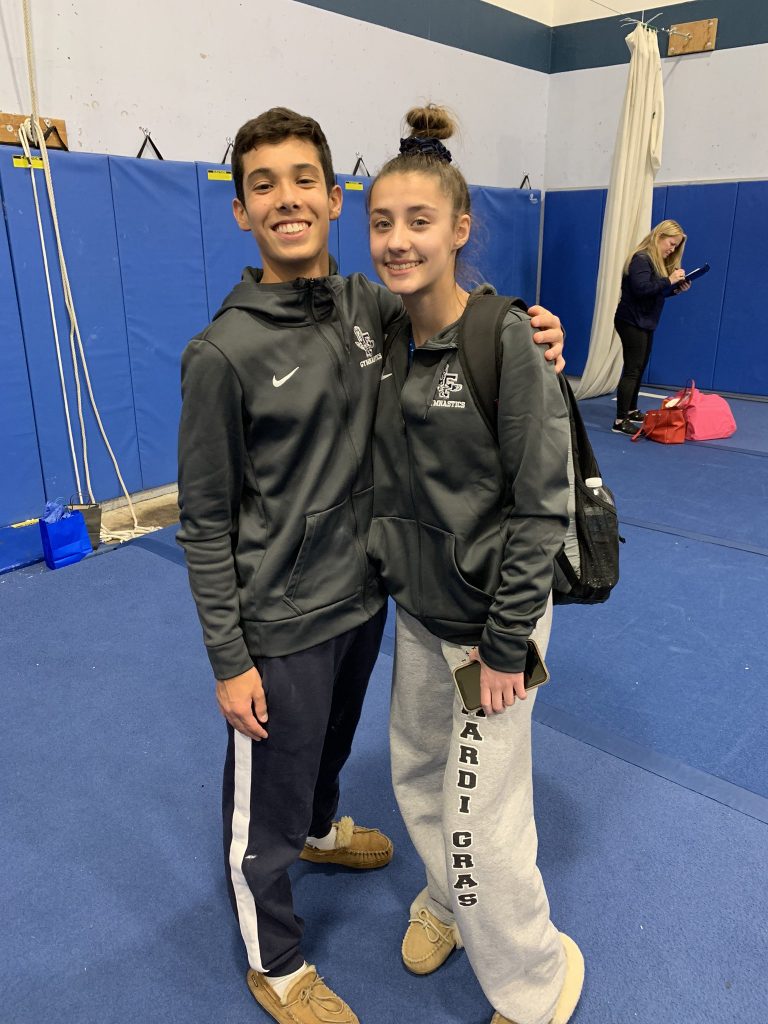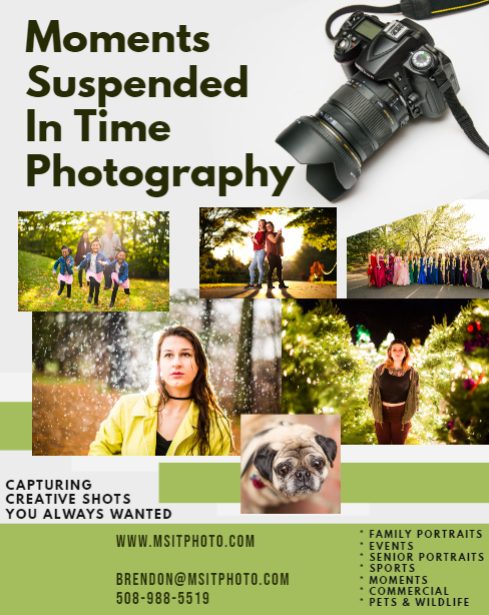 Photos from the season opener by Moments Suspended in Time Photography