28th Annual Salute To Framingham To Honor 2 Volunteers in March
FRAMINGHAM – The 2020 Salute to Framingham honorees will join a long list of individuals who have made an extraordinary commitment and to the youth of Framingham.
On Thursday, March 19, 2020, the Salute to Framingham will honor Alex Braverman and Ricky Finlay.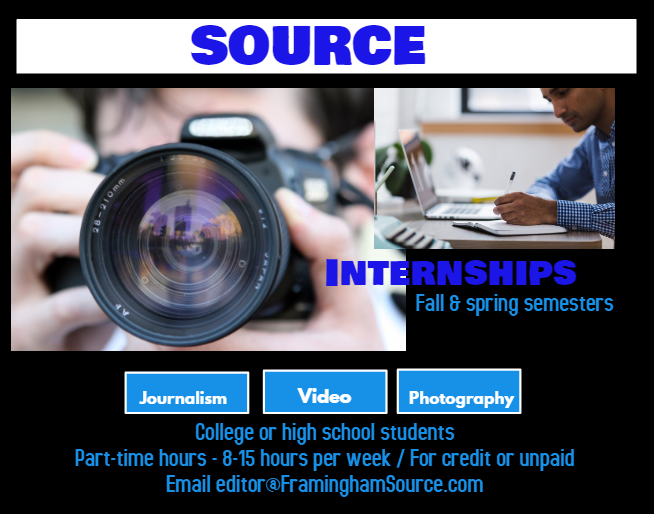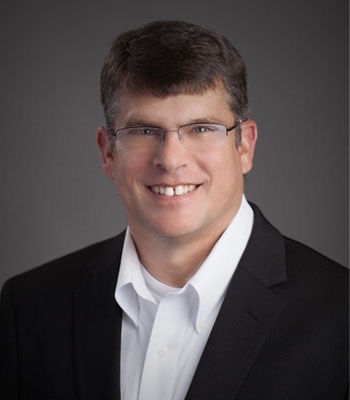 Alex Braverman has been involved in Framingham youth athletic programs for more than 25 years. He is described as a great coach, team leader, mentor, and friend.
As with many parents, Alex started coaching when his children were participants, but has continued coaching long after his children aged out of the programs.
Through the years, Alex has coached FUSC and TBA basketball, served on the board of FUSC, was both president and treasurer of FUSC and is a division director for TBA basketball. Alex has been a soccer referee for over 15 years and was the the Referee Director for FUSC for a several years.
Alex also took on the herculean task of running the FUSC Memorial Day soccer tournament for many years.
When the FUSC ran into financial difficulties in 2015, Alex played an integral role in guiding the club to financial stability. He was fundamental in helping rebuild the reputation of FUSC as responsible stewards providing quality soccer programs to the Framingham community.
According to those who have worked with him, "Alex goes above and beyond in whatever capacity he is involved, whether it is coaching, being on the board, in an executive role, or stepping in when help is needed."
Ricky Finlay's love for Framingham runs deep and he does what is in the best interest of Framingham's children, the school system and the community. A three-time member of the School Committee, Ricky has been an advocate for all students and spearheaded the effort to eliminate all athletic and activity fees for all Framingham students.
Ricky has made lasting improvements to recreation facilities in the areas of South Framingham and most recently was the driving force behind the Hoops and Homework playground.
For more than a year, Ricky worked tirelessly, bringing city and business leaders, local unions and residents, to coordinate a community-based design and identify resources. He coordinated institutions, unions, and more than 200 participants and was able to complete the playground in one single build day. He was the driving force behind lining up the funding for the Barbieri playground and has recently taken a leading role in the effort to build an addition to the Interfaith Site.
Ricky is a former coach and equipment manager for Framingham Youth Football and Cheer, a member of Framingham's Disability Commission, a member of the City Seal Committee, Member of the Fuller building committee, a member of the Board of Directors for Hoops and Homework and also serves as Cubmaster for the Saxonville Pack 21.
Those who have worked closely with him say "Rick is the type of public servant and member of our community that shows anyone who is dedicated and cares can make a difference in the lives of our youth."
If someone reaches out to Ricky for help, no matter whom it is or what they need, Ricky is there.
The 28th Salute to Framingham will take place on Thursday, March 19, 2020 at the Sheraton Framingham.
For more information about the Salute to Framingham, please visit
www.framinghamhighschoolfoundation.org.
All proceeds from the Salute to Framingham benefit the Framingham High School Foundation which supports the extracurricular Activities, Arts, and Athletics at Framingham High School.