Shrewsbury Defeats Framingham 2-1
FRAMINGHAM – Shrewsbury broke a 1-1 tie with less than a minute left in the game to capture the W against the Framingham High boys ice hockey team Monday night at the North Star Rink.
The Colonials won the game 2-1.
Shrewsbury got the puck in the net first, and after two periods had a 1-0 lead.
With 9:25 left in the game, assistant captain Robbie Lopez tied the game.
The Flyers are back on the ice on Wednesday, January 15 at Loring Arena in a Bay State Conference game against the Wildcats of Weymouth High. Puck drops at 6:50 p.m.
***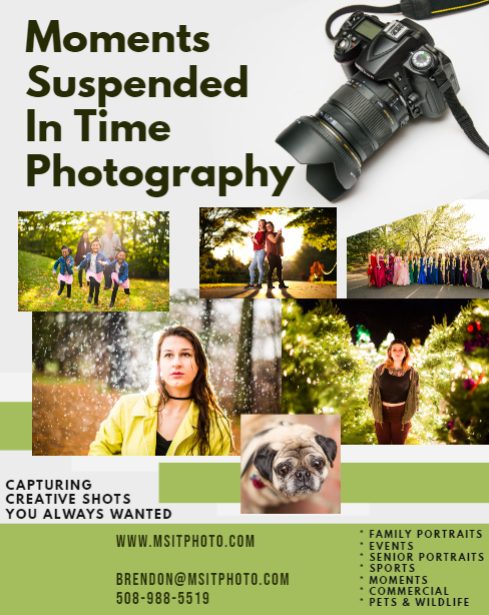 Moments Suspended in Time Photography photo from a previous game this season.