Foley Re-Appointed to Framingham State Board of Trustees
FRAMINGHAM – Framingham State University Board of Trustees Chair Kevin Foley has been reappointed to a second 5-year term on the board.
Foley, who lives in Framingham, has over 25 years of business experience in corporate level finance and administrative roles in the retail and financial services sectors.
Currently, he is the Financial and General Accounting Director for the Marmaxx Group, the $17 billion operating division of TJX. He is responsible for financial reporting, compliance and forecasting.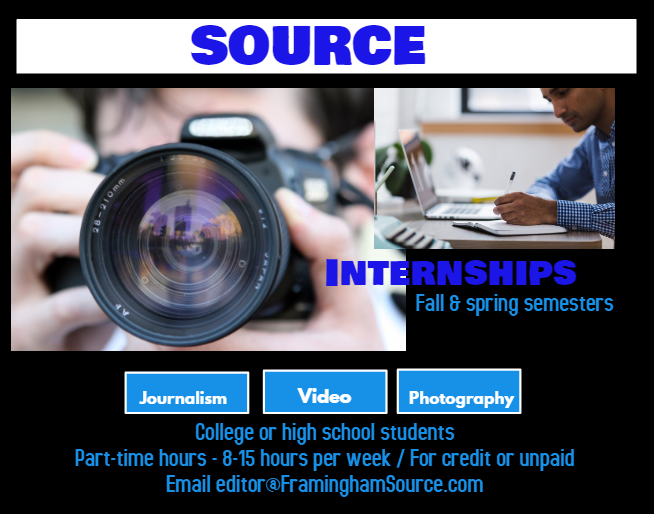 He graduated from Framingham State University in 1984 and is also a longtime member and past President of the FSU Foundation, Inc., which manages the University's endowment funds.
"We are so grateful to Kevin for the insight and expertise he has brought to our volunteer boards over the years," said Framingham State University President F. Javier Cevallos. "I look forward to continuing to work closely with him in the years ahead."
***
Photo and press release submitted to SOURCE media for publication.