Flyers Scratch Out 45-41 Road Win Over Wildcats
WEYMOUTH – A big road win for the Framingham High girls basketball team Tuesday night.
Framingham defeated Weymouth High 45-41.
Freshman Katie Regan led the team with 15 points tonight, said head coach Kristen Fucarile.
Sophomore Nicole Moran put in 13 points, and junior Hannah Krier finished the game with 7 points.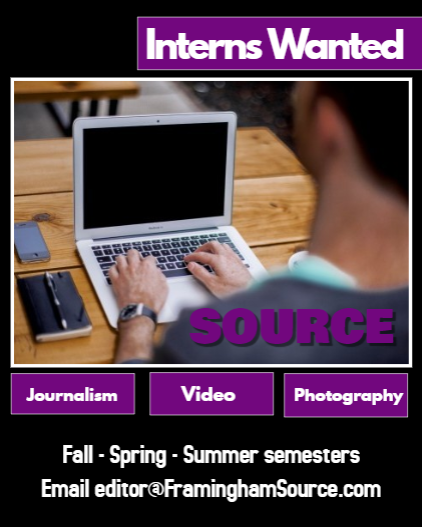 "It was a tough game. We struggled to separate from Weymouth throughout the game, they kept it close by answering to all our baskets. Kerin McCarthy was tough to contain as she had 23 against us tonight.," said Fucarile.
"Katie Regan went 5/6 at the foul line to secure our win deep in the game," said the head coach. "We talk about how important foul shots are and Katie saw that first-hand tonight."
Framingham is now 4-6 overall, at the halfway point in the season.
"We are a young team that is building off each other. We talk about being the team that has the potential to be the 'perfect storm,'" said Fucarile. "If all our players put their piece to the puzzle together on the same night we could be one giant force."
The Flyers will host Brookline High on Friday night. Tip-off is at 6:30 p.m.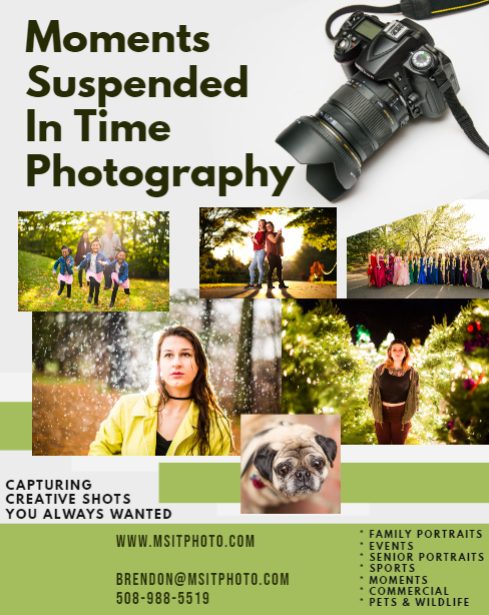 ***