Tigers Claw Past Flyers 48-44
NEWTON – The Framingham High boys basketball team lost to Newton North on the road Sunday afternoon.
The Tigers won 48-44.
The Flyers are now 3-6 overall.
"A slow start put us in a quick 11-2 deficit," said the head coach.
Framingham was able to dig out of it and "fought hard but missed 13 free throws along the way," he added.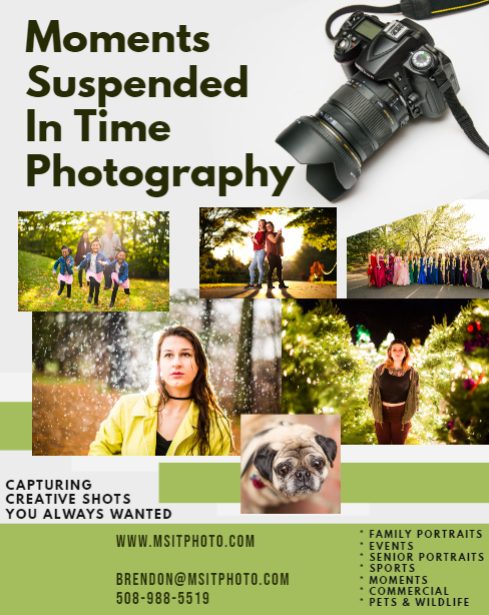 ***
Photo from a previous game this season from Moments Suspended in Time Photography