Newton North Defeats Framingham 50-44
NEWTON – Framingham High girls basketball team lost to the Tigers of Newton North Sunday afternoon, January 12.
The Tigers won 50-44.
"Tough fight against the Newton North Tigers. We were neck and neck most of the game," said head coach Kristen Fucarile.
At halftime, the Tigers were leading the Flyers 21-19.
We "tied game with 1:28 to go in the fourth and an unfortunate charge call against our team took a big opportunity for us away," said the head coach.
Freshmen Selina Monestime dominated the game with 22 points and ripping down 10 rebounds.
Freshmen Katie Regan had 10 points and senior Chloe Pearce had 6.
"Defensively these ladies fought hard and confidence on offense is growing," said Coach Fucarile.
The Flyers are back on the court Tuesday as they travel to Weymouth for a game against the Wildcats. Tip-off at 6:30 p.m.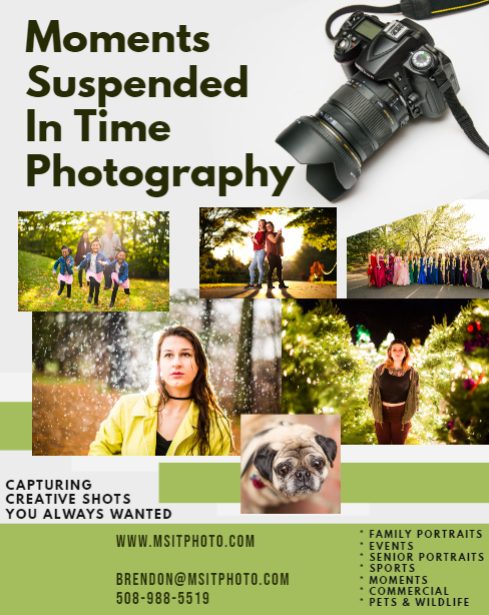 ***
Photo by Moments Suspended in Time from a previous game this season.