UMass Dartmouth Defeats Framingham State 6-1
By UMass Dartmouth athletics
NEW BEDFORD – Junior Kai Kapossy scored a pair of goals, as UMass Dartmouth netted four power-play tallies to post a 6-1 Massachusetts State Collegiate Athletic Conference ice hockey victory over Framingham State Saturday afternoon at Hetland Arena in New Bedford.
With the win UMass Dartmouth improves to 4-8-2 overall.
With the loss, Framingham State remains winless in Conference play at 0-7 and 1-10-1 overall.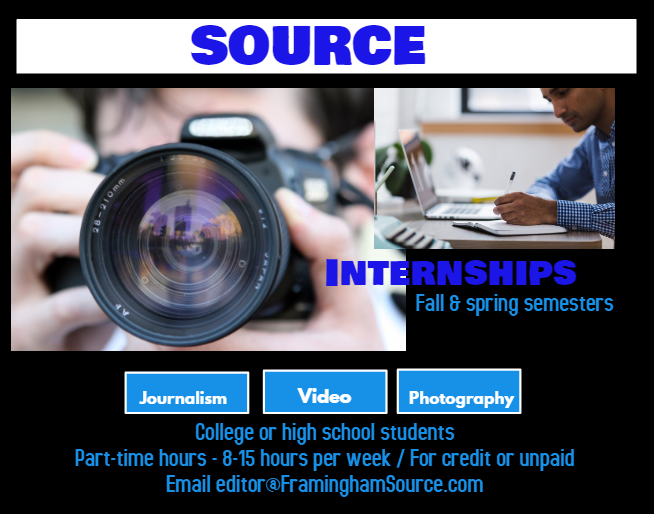 HOW IT HAPPENED:
Senior Cameron Mack (Long Beach, Calif.) gave the host Corsairs a 1-0 lead midway through the opening stanza with a power play conversion, and man-advantage markers off the sticks of senior Steven Leonard (Rockaway Park, N.Y.) and junior Eric Bolden (Oswego, Ill.) in the first 7:10 of the second period extended UMass Dartmouth's edge to 3-0.  
Kapossy collected the next two tallies for the hosts, including the final power play goal of the day 3:14 into the final frame, and freshman Michael Perrone (Mt. Sinai, N.Y.) closed out the Corsair scoring with 9:05 remaining to give the Corsairs a 6-0 advantage. 
 Junior Matt Siegel (Syracuse, N.Y.) broke up the shutout bid with the lone marker of the contest for the visiting Rams, as he converted a pass from fellow junior Soren Colstrup (Owatonna, Minn.) with 4:55 to play to account for the final margin.
Mack added a pair of assists to finish with three points in the triumph for UMass Dartmouth, which also received two assists from freshman Austin Miller (Meridian, Idaho) along with single helpers off the sticks of Perrone, Leonard, Bolden, senior Patrick Wrenn (Charlestown, Mass.), junior Dillon Radin (Long Beach, N.Y.) and sophomore Griffin Wiencek (Sherwood, Ore.).  
Sophomore Chris Stangarone (White Plains, N.Y.) stopped 19 of 20 shots to earn his third win of the season for the Corsairs, while freshman Blake Carlson (Clermont, Fla.) made 18 saves over the first two periods of play for Framingham State.  Freshman Matt Cucinotta (Waltham, Mass.) recorded 14 stops in the final 20 minutes of action between the pipes for the Rams, as the hosts outshot the visitors by a 38-20 margin and held a 36-22 advantage in the faceoff circle on the afternoon.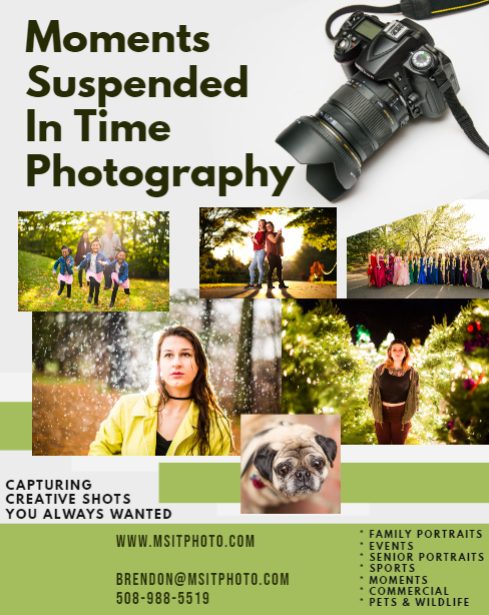 UP NEXT:
Framingham State travels to Worcester on Tuesday evening for a non-league clash with Assumption that faces off at 7 p.m.
***
Photo by Brendon Curtis of Moments Suspended in Time Photography from a previous game this season.