PHOTOS: Undefeated Flyers Splash Past Rockets 100-86
FRAMINGHAM – The Framingham High boys swim & dive remained undefeated when the Flyers defeated the Rockets of Needham high on Friday night.
The Flyers won 100-86.
With the victory, Framingham is now 3-0 this season.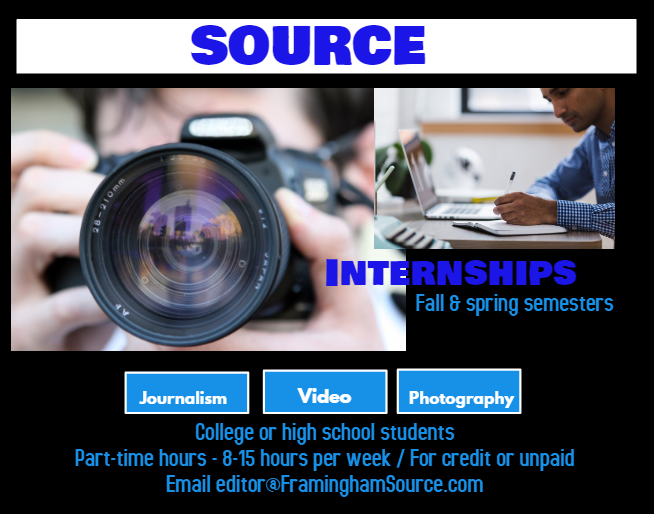 Framingham opened the meet with a win in the medley relay. Swimmers Chance Yan, Edward Gao, Matthew Mazariegos, and Tristan Wilcox touched the wall first at 1:43.22 minutes.
JJ Dupcak, Edward Gao, and senior Chance Yan were double winners in the meet for the Flyers.
Sophomore Dupcak won the 200-yard freestyle in 1:52.88 minutes. Jason Chiappinelli finished second in 1:57.94 minutes.
Dupcak also won the 100-yard freestyle. His time was 50.95 seconds. Wilcox captured third for Framingham in 54.04 seconds.
Framingham finished 1-2 in the individual medley. Senior Yan won the event in 2:09.89 minutes. Flyer senor Leon Kisler finished second in 2:12.93 minutes.
Yan also won the backstroke event in 57.99 seconds.
Framingham freshman Gao won the sprint event. He won the 50-yard freestyle in 23.41 seconds. Wilcox took fourth place in 24.54 seconds.
Gao also won the breaststroke event. His time was 1:03.78 minutes. Needham's Sebi Gallo finished second in 1:l12.14 minutes. Framingham freshman Ethan Pham was third in 1:12.30 minutes.
Needham swept the diving competition taking the top three places. Pietro Rozzo won the diving event with 262.70 points. Rocket John Schroeder was second with 157.35 points. Framingham earned points by taking fourth & fifth place with senior Humberto Zepeda with 139.75 points and freshman Doug Burke with 133.80 points.
Framingham senior LaFountain won the butterfly event in 1:01.29 minutes. Needham's Chiappinelli took second in 1:02.66 minutes. Flyer Mazariegos was third in 1:03.39 minutes. Framingham senior Jake Benoit earned a point for the team taking fifth place.
Flyer senior Leon Kisler won the 500-yard freestyle in 5:24.83 minutes. Needham's Cole Conway and James Nascinben finished second and third. Framingham senior jack Landsiedel finished fourth for the Flyers in 6;12.21 minutes.
Framingham swimmers Dupcak, LaFountain, Kisler, and Gao won the spring relay in 1:36.11 minutes.
Framingham swimmers easily won the last event of the meet – the 400-yard freestyle relay by almost 10 seconds. Swimmers Wilcox, Kisler, Dupcak and Yan touched the wall in 3:35.28 minutes.
***
Photos by FramPix Photography