SLIDESHOW: Parker Charter Hoopsters Defeat Broncos 64-33
FRAMINGHAM – Keefe Technical hosted Francis W. Parker Charter Essential School Thursday afternoon in a boys' basketball matchup.
Parker defeated The Broncos 64-33.
Parker Charter is now 6-1 with the victory and undefeated in the Colonial League.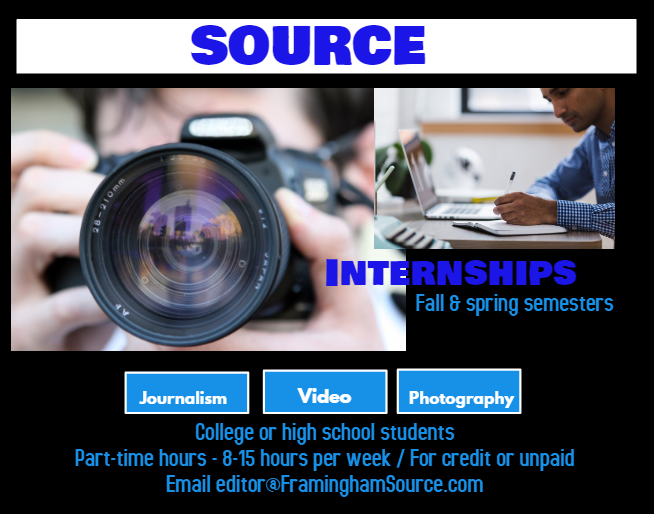 Keefe Technical is still searching for its first victory of the season and is 0-4.
The score was 31-19 at halftime.
Justin Rios scored 13 points for Parker. Henry Fredericksen chipped in 12 for the charter school.
Nicholas Giombetti scored 9 points for the Broncos. Teammate Cole Baer had 6 points.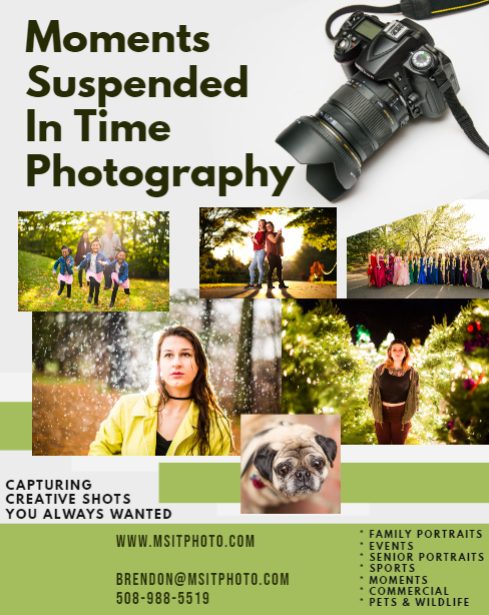 Photos by Brendon Curtis of Moments Suspended In Time Photography exclusively for SOURCE media.
High-resolution photos available for purchase by emailing brendon@msitphoto.com