Rivalry Week Continues With Framingham Vs Natick Hockey Tonight
FRAMINGHAM – This week, Framingham High and Natick high will go head-to-head in six sports.
Natick defeated Framingham High in girls track on Thursday. Framingham High boys indoor track & field team defeat Natick at the Reggie Lewis Center on Thursday. After one day of competition, the two teams were tied with one win each.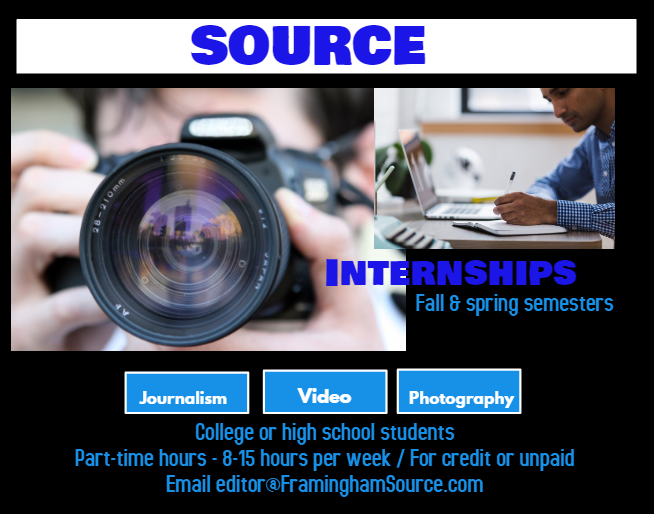 Friday night, both the girls and boys basketball teams were action. The Redhawks won both games, to go up 3-1 over the Flyers.
Today, both, the boys and girls ice hockey teams will battle.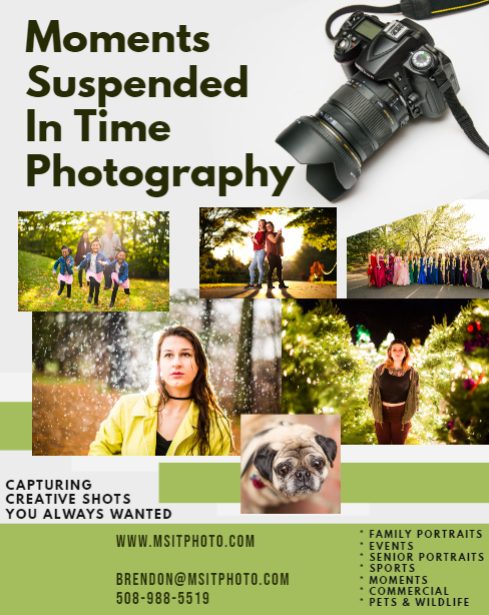 The Flyers host the Redhawk boys ice hockey team at Loring Arena. Puck drops at 6;50 p.m.
Framingham High girls ice hockey team will travel to Chase arena in Natick for an 8:05 p.m. battle with the Redhawks.
***
Petroni Media Company photo from last season