SLIDESHOW: Opening Night For Les Miserables at Framingham High
FRAMINGHAM – Tonight is opening night for the musical Les Miserables at Framingham High.
Tickets still available at www.showtix4U.com and tickets available at the door. The show starts at 7:30 p.m.
Performances are January 10, January 11, January 16, January 17, and January 18 at 7;30 p.m.
There is tiered seating pricing for this performance.
Center Orchestra $17 in advance
Side Orchestra $14 in advance.
All tickets are $18 at the door if tickets are available.
The award-winning musical is based on the novel by Victor Hugo.
Music by Claude-Michel Schönberg, with lyrics by Herbert Kretzme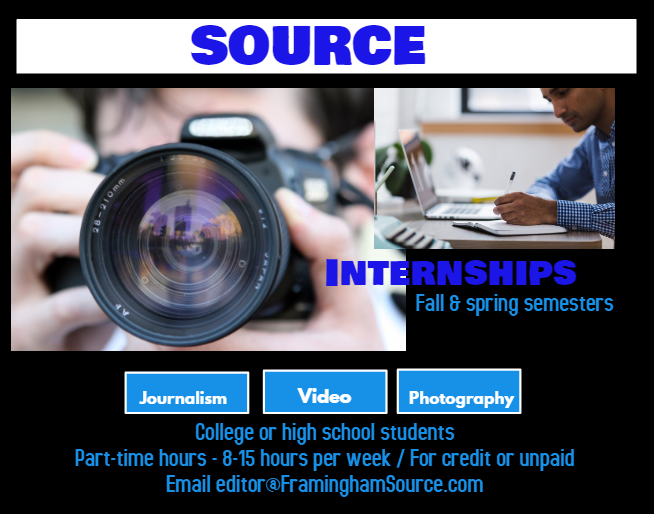 Les Misérables is the world's longest-running musical — a true modern classic based on Victor Hugo's novel and featuring one of the most memorable scores of all time. With countless awards to its name, Les Misérables is as groundbreaking today as it was when it first premiered in London in 1985.
In 19th Century France, Jean Valjean is released from 19 years of unjust imprisonment, but finds nothing in store for him but mistrust and mistreatment. He breaks his parole in hopes of starting a new life, initiating a lifelong struggle for redemption as he is relentlessly pursued by police inspector Javert, who refuses to believe that Valjean can change his ways. Finally, during the Paris student uprising of 1832, Javert must confront his ideals after Valjean spares his life and saves that of the student revolutionary who has captured the heart of Valjean's adopted daughter. His world view shattered, Javert commits suicide, and Valjean finally attains the peace that he has sought for so long.
Director and producers are Chris Brindley and Donna Wresinski
Music Director: Thaddeus Bell
Conductor: Andy Jasinski
Assistant Director/Fight Choreographer: Tristan Burke
Major cast members:
Jean Valjean: Max Connor
Javert: Ethan Kerr
Fantine: Hannah Bossange
Eponine: Hadley Connor
Cosette: Madilyn Spear
Marius: Jojo Garcia
Enjolras: Alex McLaughlin
Thenardier: Brock Hoey
Madame Thenardier: Sarah Morales
Gavroche: Nicholas Hurtunian
***
Petroni Media Company photos