Reliant Foundation Invests $20,000 in Boys & Girls Clubs of MetroWest For Mental Health Awareness Initiative
MARLBOROUGH – The Boys and Girls Clubs of MetroWest (BGCMW) has been awarded $20,000 from the Reliant Foundation for a Mental Health Awareness in Youth initiative.
This funding will be used to train staff how to identify and address mental health issues in members through the Shrewsbury Youth & Family Services, as well as expand youth health workshops to include relevant topics such as anxiety, depression, and substance abuse.
The mission of the Reliant Foundation is to improve the health and well-being of individuals of all ages in the Central and MetroWest regions of Massachusetts.
This Mental Health Awareness in Youth program aims to address the knowledge gap in staff and adult mentors who work daily with youth members.
BGCMW President & CEO, Chris Duane, said "The youth we serve spend many hours here every week and they have built close connects with many of the staff and volunteers here at the Club. While our staff are always willing to support our members, they do not always have the tools they need. It's important that we can provide the proper training to our
staff so that they can best help identify and support the mental health needs of the youth we serve."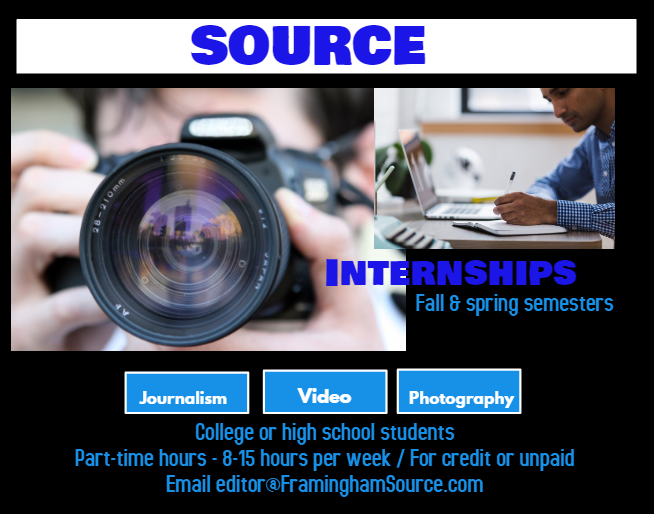 Kelsa Zereski, President of the Foundation, said "The Reliant Foundation is pleased to support this important effort, which will help the staff of three clubhouses located in the MetroWest region receive Youth Mental Health First Aid USA training. The Trustees and I felt this aligned well with the needs of the community and the top focus areas for the Foundation."
This partnership will give a diverse group of youth in MetroWest a comfortable place to have mental health conversations with staff members trained to identify and address those specific situations.
***
Photos and press release submitted to SOURCE media
The Boys & Girls Clubs of MetroWest serves over 3,700 children and youth each year, which makes it one of the largest Boys & Girls Club organizations in Massachusetts. Our membership fee is only $25 per year. 2019 marks our 75th year of providing quality out-of-school programming for the children and youth of greater Marlborough, Hudson and Framingham.
Established in 1988 as a public charity, the Reliant Foundation (formerly operated as the Reliant Medical Group Foundation) is a non-profit organization dedicated to improving the health and well-being of individuals of all ages in the Central and Metro West regions of Massachusetts. As a 501(c)3 charity, the Foundation offers grants to non-profit organizations within its service area for the purpose of supporting programs that battle critical public health issues like the opioid epidemic, children's mental health and behavioral health.