SLIDESHOW: Becker Defeats Framingham State 4-2
By Framingham State athletics
Editor's Note: Update on January 9 with slideshow of photos.
FRAMINGHAM – The Becker College men's ice hockey team scored four straight goals, two by Donovan Tehan and two by Luke James, to defeat Framingham State 4-2 in non-conference action Tuesday evening, January 7 at Loring Arena.
With the loss, Framingham State is now 1-9-1.
Becker College improves to 4-8.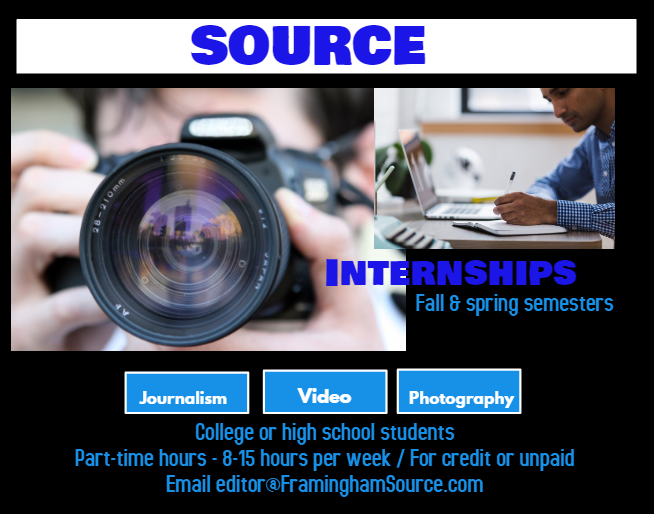 HOW IT HAPPENED:
The Rams got on the board in the opening minutes when Tom Crotty sent a long strike on net that was saved, gathered by Michael Gennello and finished off by Bryan Whelan to give the Rams the 1-0 advantage which would hold through the first period of play.
After a flurry of second period penalties the Rams broke through just about halfway through when Matt Seigel finished a give and go with Whelan on the power play to go up 2-0.
Under a minute later the Hawks answered 4-on-4 with Donovan Tehan connecting on a one-time pass from Colby Audette to make it a 2-1 game.
After more failed powerplays on both ends the Hawks squeaked through the equalizer midway through the 3rd when Luke James snuck a shot past the Rams keeper with assists from Jason Diamond and Phillip Garcia.
The Rams had a player on a breakaway while shorthanded with about eight minutes to go but his shot went high of the post.
Moments later the Hawks found the back of the net again when Tehan scored again after a great setup but Alex Kielczewski to take a 3-2 lead.
The Hawks scored again in the final minute when James finished a pass from Jason Diamond to reach the final margin.
The Rams outshot the Hawks by a 35-to-32 margin. The game saw a large number of penalties, 19 overall. The Rams were 1-for-8 on the powerplay while Becker was 0-for-11 on the man advantage.
Rams keeper Greg Harney made 28 stops in net for the Rams while his counterpart Cody Foster turned away 33 attempts for Becker.
UP NEXT:
The Rams return to action on Saturday when they travel to UMass Dartmouth for a MASCAC clash with the Corsairs starting at 4 p.m.
***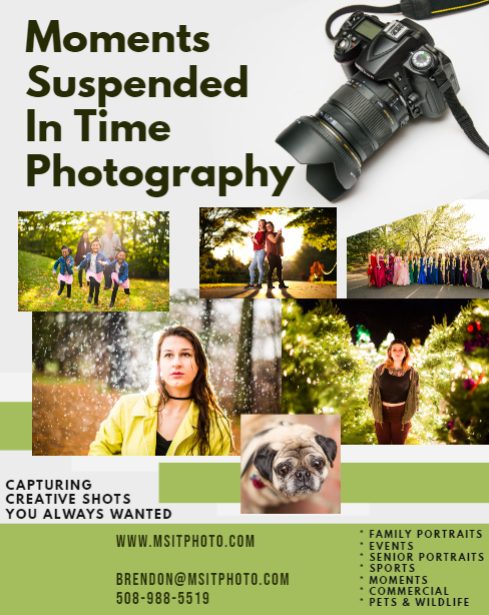 Photos by Brendon Curtis of Moments Suspended in Time Photography exclusively for SOURCE media.
High-resolution photos are available for purchase by emailing brendon@msitphoto.com