SLIDESHOW: Eagles Defeat Flyers 1-0
Updated at 8:10 a.m. with slideshow of photos
***
FRAMINGHAM – The Framingham High boys ice hockey team suffered its first loss at home this season today, January 8, against St. John's Prep at Loring Arena.
The Eagles won 1-0. The lone goal was scored in the first period.
It was the second loss of the season for the Flyers.
The Flyers are now 7-2 this season.
Next up for the Flyers is a home game against Natick High at Loring on Saturday night. Puck drops at 6:50 p.m.
***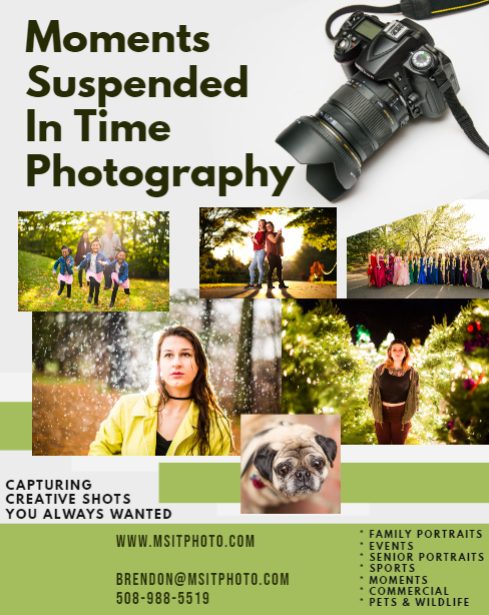 Photos by Brendon Curtis of Moments Suspended in Time Photography exclusively for SOURCE media.
High-resolution photos are available for purchase by emailing brendon@msitphoto.com