OP-ED: Compromise Needs To Be Cherished By Framingham City Leaders
By Dennis Giombetti
FRAMINGHAM – First and foremost, I want to congratulation each newly elected, City Councilors, School Committee members, library and Edgell Grove trustees.
Thank you for putting yourself out there and opening yourself up for public scrutiny. I know it is not easy but thank God there are people like you who are willing and able to do it for the betterment of Framingham. I wish you nothing but the very best in all your endeavors.
And I especially like to thank your family members for supporting your desire to serve our community. As we all know it is much harder on our loved one than on the ones who serve. All our family members will have a very special place in heaven for putting up with us.
As we now move to the second term of our city the key foundation of the charter continues to be realized as outlined and promised by the charter, diverse and equal representation across our city.
The first City Council had both the first elected Brazilian – American City Councilor in Margareth Shepard and Framingham City Council's first Latino in Edgardo Torres.
This second City Council now has the first African – American Framingham City Councilor in Tracey Bryant as well as two members of the LGBTQ community in Rob Case and Cesar Stewart- Morales, and a newly elected Brazilian – American School Committee member in Priscilla Sousa.
It is particularly pleasing to see a person with disability, Karen Foran Dempsey now serving on the School Committee.
In these new leaders it is certainly exciting times for Framingham
The new city council also reflects the continuation of our strong roots embedded in our rich history by long involved and outstanding families like the King and Foran families.
I am particularly proud of the immigrant legacy of so many outstanding Italian – American leaders in Framingham such as Peter Ablondi, John DelPrete, Tony Colonna, Mary Mespelli and in the labor and business sector Phil Ottaviani Sr. That legacy is represented in today's council by John Stefanini and Phil Ottaviani. Let us not forget and let us be respectful for Framingham rich history of immigrants. No one should demean that legacy.
I especially would like to recognize Phil who has had a very bittersweet year. Sweet for winning a council seat but bitter with the passing of his much – loved mother, Marilyn. I can say with certainty both Phil's grandfather Phil Sr and his mother are looking down today with so much
pride and joy.
Again, I congratulate you for your election victory but it now time to transition from campaigning to governing. If you do not know you will soon find out that the people voted you into office to govern not to campaign. I can tell you from experience campaigning is a great deal easier compared to governing. Some elected official never make that transition.
Governing is hard work.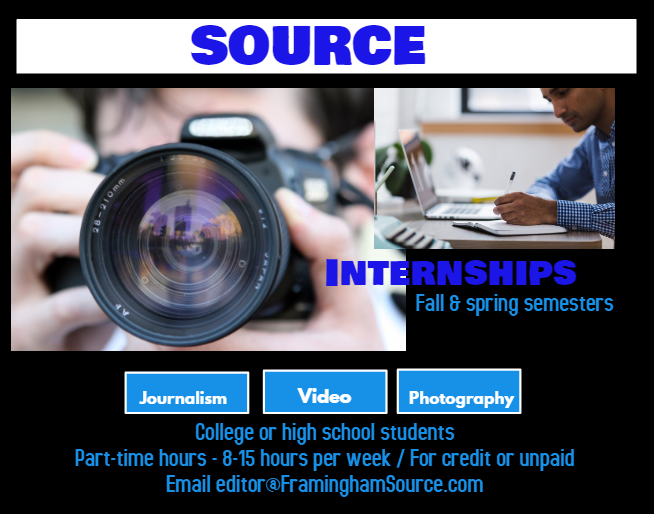 Finding common ground, meeting complex needs, answering to an overwhelming diversity of interests —as Congressman Lee Hamilton said this is not work for the faint of heart. Our diversity, complex structure, and difficulty settling on coherent policies make the hardest part of governing even harder.
Building a consensus is the most important and most difficult part of political leadership. If politics is ultimately about the search for a remedy — then you have to be able to get a consensus around that remedy.
I repeat building consensus is the most important and most difficult part of political leadership. I would submit compromise is the critical success factor to building that consensus and finding that remedy.
I would also submit the lack of compromise is a significant problem within our city government today.
Until we stop viewing compromise as a defeat but view it as a victory for the common – good we will continue to have difficulty in leading and finding the remedy and governing successfully.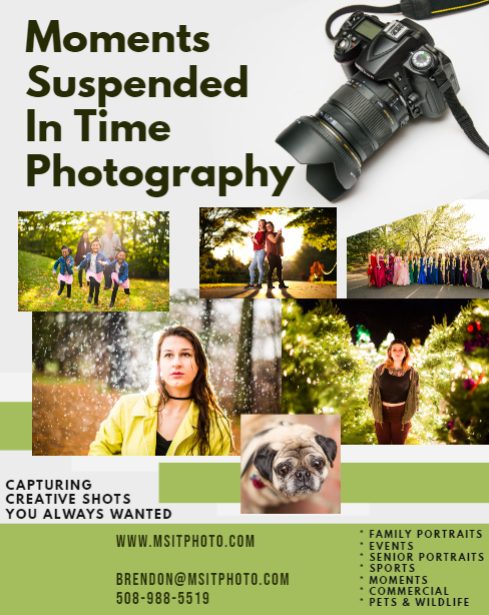 So, my hope for the next two years is that compromise is cherished, compromise is sought, consensus and compromise become the hallmark
of our government.
If it is then you will be deemed a success, but far more important Framingham will take its rightful place as a great Massachusetts city that governs well.
Good luck, I have great hope for our city because at the end of the day we have great people with the capacity to be great leaders.
***
Dennis Giombetti was the first-ever chair of the Framingham City Council. He chose not to seek re-election. He gave this speech at the Inauguration 2020 ceremony today, January 1. It was later submitted to SOURCE for publication.