LETTER: What Framingham Students Need …
Editor's Note: Letter was read at Wednesday night's School Committee meeting and then submitted to SOURCE for publication
***
FRAMINGHAM – I'm Sarah McKeon, grade 1 teacher at Dunning and
Framingham resident. I'd like to thank the outgoing School Committee members, Gloria, Noval, Tracey, and Ricky, for their dedication to this committee; it has truly been a pleasure working with you.
This weekend Dr. Tremblay sent an email detailing his willingness to meet with educators, one on one if necessary, so they can share their ideas and what they need to succeed. I quote, "I resolve to work with each of you over the coming weeks and months to ensure that you have the tools and resources that you need to meet the learning needs of the students in your classes".
I truly appreciate this sentiment, but I'd like to point out that Dr. Tremblay has a staff of many who also need to make a pledge such as this; he cannot, and should not, be expected to carry this alone.
Frankly, some of the concerning issues and interactions are related to other departments and leaders.
You asked us to tell you what we need. Well, I'm quite sure FTA members have addressed this committee, multiple times since September, doing exactly that.
So I'm taking a different approach, to tell you what our students need. Because they are the priority.
Our students need fully staffed classrooms.
Smaller class sizes.
Consistent English language support and an appropriate number of staff people in their buildings who speak their language, who are consistently placed in the classrooms with the highest need, and not constantly spread so thin.
Special education support and IEPs that are followed.
Buses that get them to and from school on time.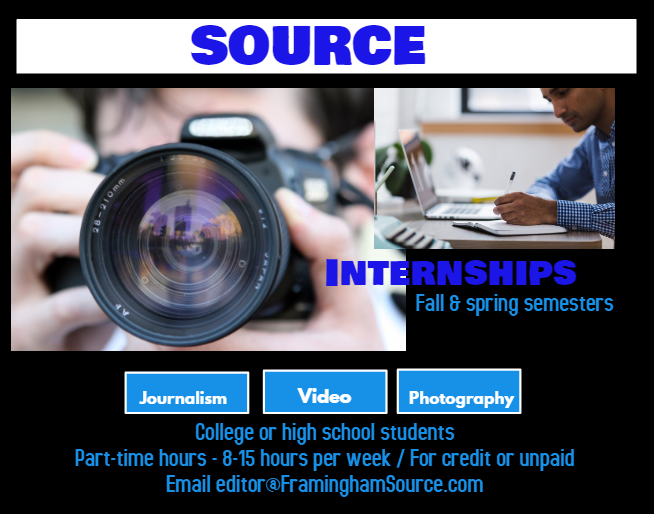 Social-emotional support, including for recently arrived students from other countries who may be dealing with particular trauma and needs.
Developmentally appropriate and user-friendly curriculum.
Full-time kindergarten aides in all buildings (there's equity, am I right?).
An appropriate number of experienced staff in all sub separate classrooms to support student learning and participation.
Heat on in the building anytime students are present.
Consistent accountability and recognition of behavior and academics. Celebration of all growth, not just based on assessment data.
Many of those ideas directly correlate to topics we have previously brought up here.
What our students need, WE need. I ask that you listen. And act. We've already been delivering the message. It has taken far too long for you to hear us, but it's not too late to start. Please.
Sarah McKeon
Dunning Elementary teacher
Framingham resident