Wrestlers Defeat Phillips Exeter; Drop Matches To Nobles and Timberlane
FRAMINGHAM – The Framingham High wrestling team opened the season on the road with a quad match against teams in New Hampshire and Maine.
The Flyers lost to Nobles High out of Maine 47-26and lost to New Hampshire's Timberlane High 63-18.
The Flyers defeated Phillips Exeter Academy of New Hampshire 54-24.
Framingham wrestlers Nolan Zigmont and Patrick Quigley were undefeated in the quad match at 3-0.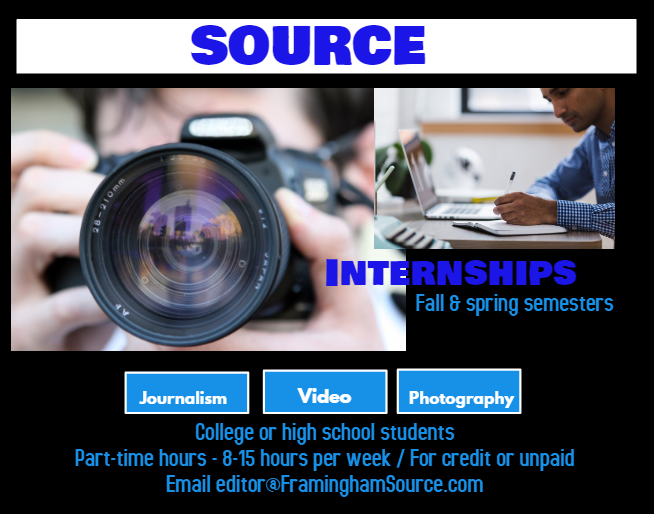 Flyer Matt Chalmers pinned his opponent in under 30 seconds vs Phillips Exeter Academy.
Flyers are now 1-2 this season, under head coach Erik Delehanty.
Framingham High has its home opener on Wednesday at 6 p.m. against the Raiders of Wellesley High.