Wildcats Defeat Flyers 2-1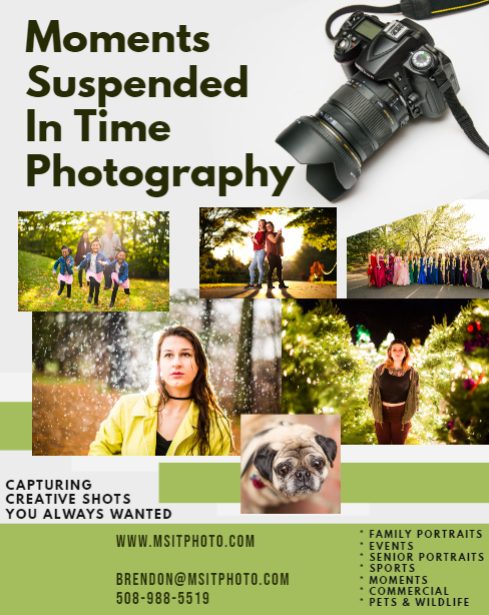 FRAMINGHAM – The Framingham High girls ice hockey team lost to Milton High Saturday night at Loring Arena.
The Wildcats scratched out a 2-1 win over the Flyers.
Freshman Brook Anderson scored her first varsity goal in the loss.
Framingham is now 0-2 this season, under head coach Casey Diana.
The girls will travel to John A. Ryan Arena on Wednesday, December 18 for a 4 p.m. game against the Tigers of Newton North.
***
Moments Suspended in Time Photo from the home opener