Flyers Win Season Opener 5-4
FRAMINGHAM – The Framingham high boys ice hockey team won its season opener on the road Saturday night.
The Flyers defeated the Wildcats of Milton High 5-4.
Junior Hunter Balducci scored the game-winner with 26 seconds left in the second period
Just 23 seconds earlier, captain Will Trischitta had toed the game at 4-4 in the second period.
The first period was all Milton, as the Wildcats led 2-0 after the first 15 minutes.
Cole Deletti scored the Flyers first goal of the season with 12:33 remaining in the second period and then scored his second goal of the period, less than 2 minutes later. The game was then tied 2-2.
With 9:31 left in the second period, assistant captain Balducci scored his first goal of the season to give the Flyers the first lead of the game at 3-2.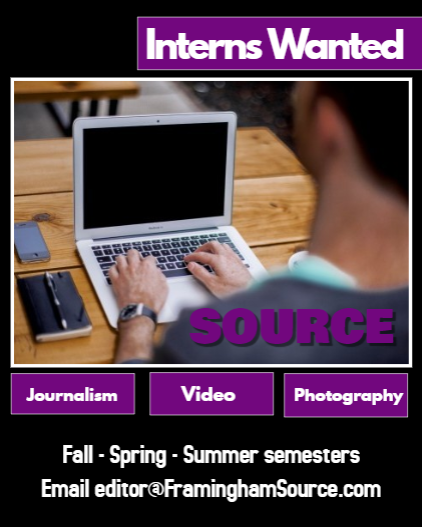 Milton scored two more goals before Trischetta tied the game.
Framingham is now 1-0 under head coach Will Ortiz.
The Flyers have their home opener on Wednesday at 7 p.m. against Newton North High School at Loring Arena.
***
Photo from last season