Wildcats Defeat Flyers in Season Opener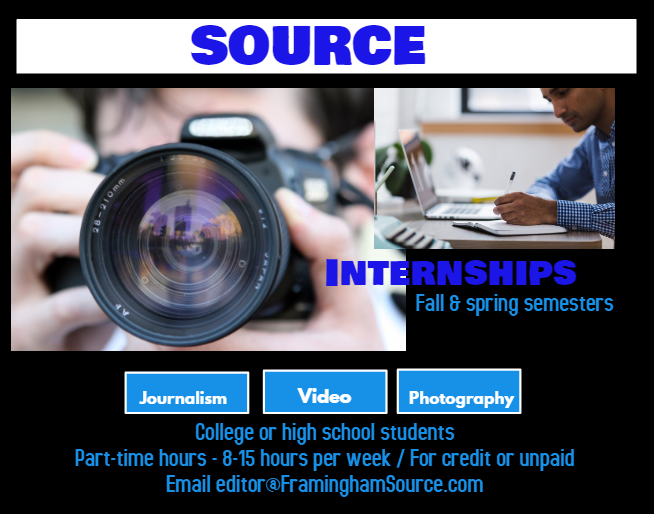 FRAMINGHAM – The Framingham High boys varsity basketball team opened the season with a loss on the road to the Milton High Wildcats.
The Wildcats scratched out a 76-51 victory.
The Flyers were down 43-31 at halftime, but couldn't claw back in, said head coach Jason Gosselin.
"Our guys fought the whole way through & stayed together. Back to work tomorrow with another chance to get better," said the head coach.
Framingham High is now 0-1 this season.
The home opener is Tuesday, December 17 at 6:30 p.m. against the Tigers of Newton North High School.
Captains this year are Sam Whiting and Luke Spring.