Framingham Wrestlers Open Season Saturday Against Maine and New Hampshire Opponents
FRAMINGHAM – In his first season as head coach Eric Delehanty, led the Framingham High wrestling team to a 15-10 record.
This year, he has 48 wrestlers on the squad, including seven who qualified for sectionals last season.
Framingham High wrestling is a no-cut program. Anyone who wants to participate can join the team.
There are wrestle-offs for the 14 varsity weight classes to determine who will compete for the varsity meets. The wrestle-offs are held often throughout the season.
Framingham will open the season on the road Saturday in a quad meet featuring Nobles of Maine, Timerlane in New Hampshire and Phillips Exeter Academy of New Hampshire.
Delehanty has three seniors on the squad.
He also has seven returning varsity wrestlers who represented the Flyers at the sectional tournament and a handful of other wrestlers with varsity experience.
"I currently have named one captain for the start of the season. It is senior Nick Crotty," said Delehanty.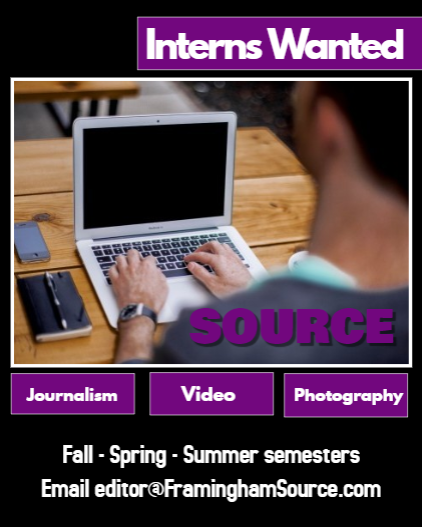 "Nick has been a dedicated wrestler both on and off the mat. Nick is one of the hardest working wrestlers I have coached," said his head coach. "Nick was a sectional placer last year and was one win shy of placing at the state tournament. I know Nick has placed high expectations on himself as he has dedicated himself to becoming one of the best wrestlers in the area."
Delehanty (pictured) said he has "several wrestlers who qualified for the state tournament last season and I am looking for them to be the backbone of our team as they are all juniors or sophomores."
Returning State Qualifiers include Nolan Zigmont, Matt Chalmers, Marcus O'Brien, and Pat Quigley. 
The Flyers home opener is Wednesday, December 18 against the Raiders of Wellesley High at 6 p.m.
Framingham will host the Dan Balboni Holiday Classic on Friday, December 27 at 9:20 a.m.
***