Flyers Open Season Saturday On The Road Against Milton
FRAMINGHAM – The Framingham High boys ice hockey team qualified for the Super 8 tournament, but lost in the opening round 4-3 in overtime to Arlington High School.
Coach Will Ortiz has 14 returning varsity players from that 16-4-2 team, looking to go even further in post-season play.
Forty-one players tried out for the hockey program this, season and there are 7 seniors on the varsity squad in 2019-2020.
The season opener is Saturday, December 14, on the road against the Wildcats of Milton High School. The puck drops at Ulin Arena at 6 p.m.
In net for the Flyers will be Jake Handy, a returning Bay State Conference All-Star.
Handy is "one of the best goalies in the state in my opinion. A backbone to this team," said Coach Ortiz. "It starts from the goalline out and he will provide the confidence needed for our team to play calm, cool, and collective. He is a goalie that will make the saves he should and make the save he shouldn't," said Ortiz.
Handy is "experienced and is big game ready," added Ortiz.
The Flyers will be led by two captains and two assistant captains.
Senior Will Trischitta, who had 12 goals and 15 assists in 2018-2019, is the leading scorer back this season for the Flyers. He was a Bay State Confernce All-Star last season.
"A talented forward with a high hockey IQ," described Ortiz of Trischitta. He has a "great set of hands and is a playmaker."
"Will is good in small spaces and one on one. A player who will be looked at to contribute every day<' added coach Ortiz.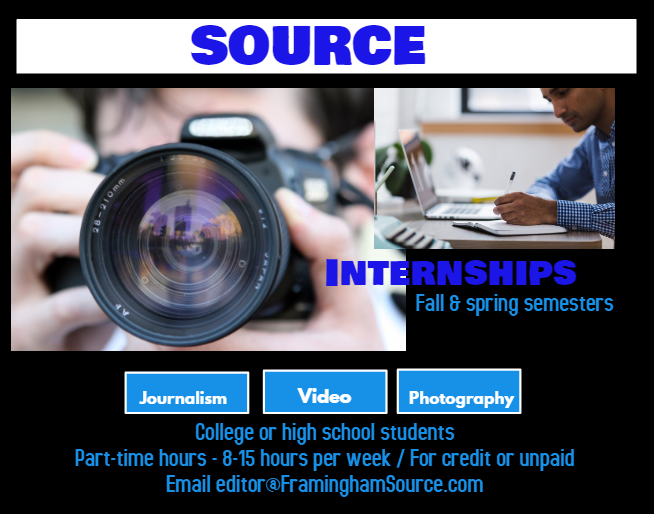 Junior Jared Shimelman is the second captain for the Flyers. He is a "strong, physical and athletic defenseman. He will be matched up against opposing teams top lines and players. He will also be looked at to contribute from an offensive standpoint," said Coach Ortiz.
Bay State Conference All-Star Hunter Balducci is an assistant captain on the team. A junior, he is a "strong, physical forward with a goal scorers shot," said Ortiz.
"He plays with an edge and isn't afraid to get into the dirty areas. A player that will find the stat sheet every night," said his coach.
Junior Robbie Lopez is also an assistant captain for the 2019-2020 season.
he is a "player maker who sees the ice well," said Ortiz. "Best skater on the team and uses his speed and power extremely well. A quick release of a shot and can score from anywhere. A player that will be looked at to contribute more often on the stat sheet."
The Flyers home opener at Loring Arena is Wednesday, December 18 at 7 p.m. against the Tigers of Newton North High School.
***
Petroni Media Company photo from last season