SLIDESHOW: Clockers Win Season Opener Over Framingham Flyers 4-0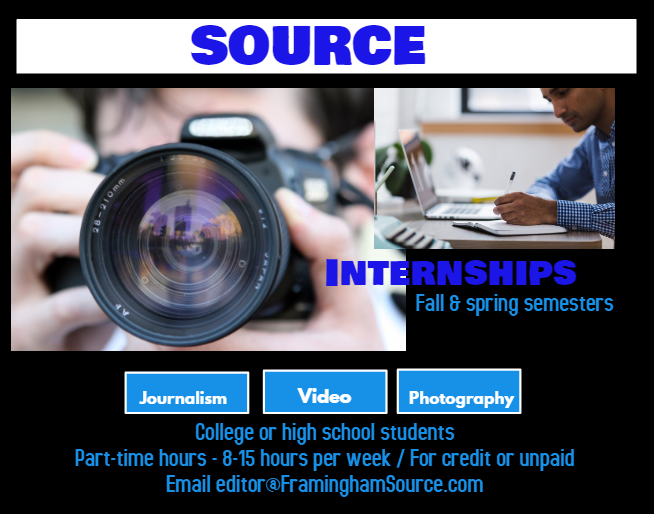 FRAMINGHAM – The combined Medway/Ashland/Holliston/Millis high girls ice hockey team opened the season with a victory over Framingham High at Loring Arena Thursday night, December 11.
The Clockers shut out the Flyers 4-0.
Ashland freshman Dani Moriarty had two goals in the victory.
Ashland senior captain Brynn Moriarity had a goals and two assists in the win.
Holliston senior captain Izzie Larche scored the fourth goal for the combined team. She also had two assists on the night.
Holliston sophomore Katie Cres and Holliston freshman Jenna Fitzsimmons each had two assists for the combined team.
Holliston sophomore Jenna Shutt had 15 saves to earn the shutout in net.
It was the home and season opener for the Framingham High squad, that has eight freshmen this season, including Mikal Franklin in net Thursday night.
***
Photos by Brendon Curtis of Moments Suspended in Time Photography for SOURCE media. High-resolution photos available for purchase.