Elementary Student Brings Knife on Framingham School Bus
FRAMINGHAM – An elementary student brought a knife onto a school bus today, December 12. He did not threaten anyone.
Brophy Elementary Principal Frank Rothwell sent an email to parents about the incident, which is a "serious offense," tonight.
"On the morning bus ride into school, a student on Bus #2 took out a pocket knife and showed some children seated close by.  A student who saw the knife reported it to a teacher and the teacher immediately brought the issue to the attention of the administration.  Ms. Long and I investigated the situation and met with the student and the children who we believe saw the knife. In our opinion, the student in no way had any malicious intent nor did the student use the item in any manner to threaten or scare other children.  That said, bringing a knife to school is a serious offense," wrote Rothwell to parents.
The student is receiving appropriate disciplinary consequences, said Rothwell.
"School safety is our highest priority.  All of our students receive safety lessons that are grade appropriate from their classroom teacher during open circle," said Rothwell.
"Bringing a knife to school is a "Double D" (dangerous and destructive) behavior and we teach the students to avoid these behaviors.  Additionally, we also teach the students how to react if they see a "Double D" behavior. That reaction always includes reporting what they witnessed to an adult," explained Rothwell to parents.
"Also concerning with this situation, is that we believe at least five children saw the pocketknife on the bus and only one child reported it to a teacher<' said Rothwell, in the email to parents "I met with all five children, thanked the student who responsibly told an adult, and explained to the students who did not that they should have immediately come into the school and told an adult that they witnessed something and someone unsafe on the bus.  I am following up with a phone call to each of these students' parents this evening. After the winter vacation, Ms. Long and I will visit every class at Brophy School and emphasize the importance of telling adults if and when children witness anything unsafe."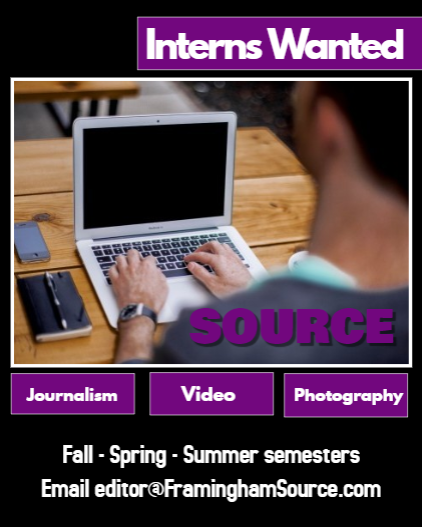 "Children sometimes make decisions that to them seem very logical but that to us, as adults, may pose a danger to themselves or to others," explained Rothwell to parents. "It is important that we all stay vigilant in helping to guide students' choices in a way that helps them to make safe choices. Please use this letter as a reminder to speak with your children about what is safe and not safe to bring to school and to play with at home.  Also, I ask that you additionally use this time to reinforce the importance of children reporting to adults things they see or experience that are dangerous or unsafe."