Burtons Grill & Bar Hosts Framingham State Championship Teams
FRAMINGHAM – Burtons Grill & Bar hosted the state champion Framingham High cheerleaders and dancers for dinner yesterday, December 10.
It is just one way, the new Route 9 restaurant is giving back to the community.
Earlier this fall, the Framingham restaurant donated "an unbelievable amount of food for our fall coaches meeting," said Framingham High Assistant Athletic Director Ashley Paulsen.
Later, the restaurant donated "food for all our fall captains for a dinner before letter night," said the athletics department.
And yesterday, Burtons Grills & Bar hosted more than 50 state champions athletes dinner to celebrated their accomplishments.
Cheerleaders and dancers had Caesar salad and then their choice of a burger, California chicken, chicken parm or chicken broccoli alfredo.
The restaurant, which opened in March, donated the cost of the meals, said athletic director Paul Spear.
"We are trying to embed ourselves into the social fabric here, and reaching out to the community," said manager Joe Collins.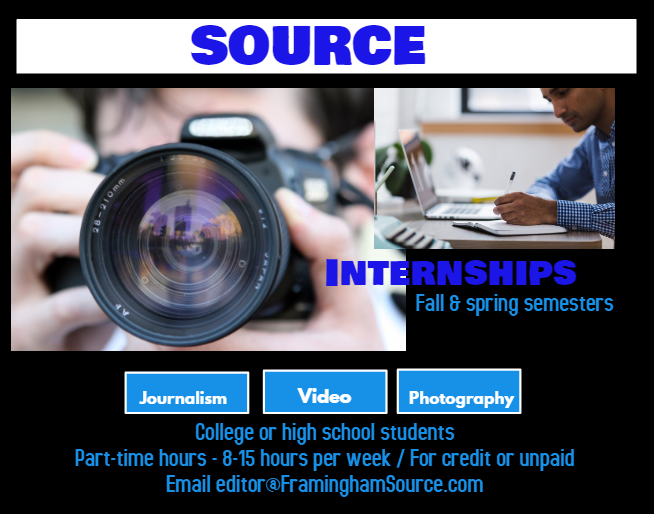 ***
Photo submitted to SOURCE