3rd Annual DFI Holiday Market Sunday at Springdale
FRAMINGHAM – The 3rd Annual Downtown Holiday Market will be held on Sunday, December 15 at Springdale Beer Barrel Room from noon to 4 p.m.
Hosted by Downtown Framingham, Inc., nearly 20 local artisans will offer a variety of hand-crafted gifts, exhibiting a variety of art work, candles, clothes, jewelry, photography and more!
There is no admission charge, and Downtown Framingham, Inc. will provide the ever-popular shop small totes while supplies last. 
While at Springdale, families can partake in basketball, board games, and other fun arcade games.
Patrons can vote for their favorite art piece in the Framingham Contemporary Artists Gallery; the winning artist will receive a Blick gift card.  
DFI will host an "InstaFace" station, helping patrons follow their favorite vendors on Facebook and Instagram all year long. 
Vendors include:
Moments Suspended in Time
MW Knits
Handmade by Jackie
Pottery-A-New and Pictures-A-New
Stella & Dot
Sweet Suds – Soap from Honey
Native Spirit Gifts
Two Orange Cats Jewelry
Brookfield Candle Company
Red Castle Soap
The Serendipity Place
Fair Trade Caravans
Crazed Mom Candle Co.
JuLeaf Herbals
Katrina's Gifts
Maxine Lorenzo Designs
Naturals by ME
STINA & MAE
Willow and Grove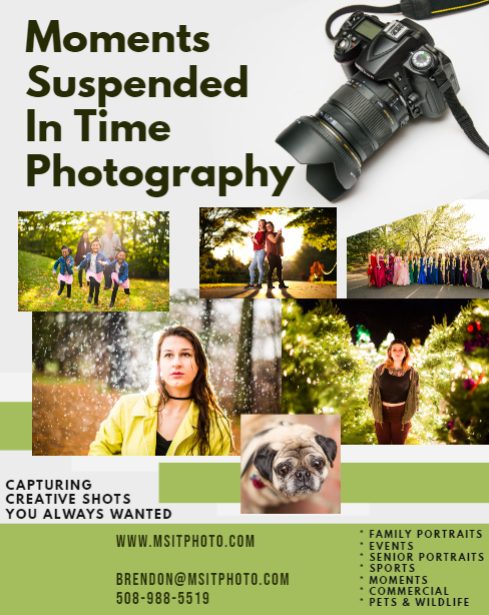 Learn more about each vendor at https://downtownframinghaminc.org/holidaymarket