OP-ED: Time To Put Framingham First
By Phil Ottaviani Jr.
FRAMINGHAM – Our family recently lost our matriarch, my mother, to a sudden illness. It has reminded us of how precious life is and how important it is for all of us to serve each other.
 
My family has been an active part of the Framingham community for more than a century. My namesake, my grandfather, started the local Laborers' Union with other families to create safe working conditions and provide a living wage for our neighbors.
My mother and father ran a neighborhood restaurant providing affordable quality food and employing hundreds of people.
 
Through it all, I was taught the Biblical concept that to those whom much is given much is expected.
That's why, like my parents and grandparents, I spend my days volunteering and serving my hometown.

 
As chair of the Zoning Board of Appeals and President of the 200 Foundation, I have run some of the most contentious and difficult public meetings to decide property rights and give millions of dollars in grants to worthy causes.
In the more than 1,500 hearings I have chaired, parties would come in again and again competing with each other, and would leave satisfied in agreement. How does that happen?
 
There is no magic formula, but a need for sincere engagement, hard work and a commitment to do what is best for Framingham.
 
It is what our leaders need to do now.
 
We need to acknowledge we will not always agree. Diversity of ideas and thoughts is essential to a transparent and ethical government. If we check our egos at the door, there is no limit to the good we can collectively achieve for Framingham.
 
As a new member of the Council, I pledge to work with all of my colleagues in government to do what is best for Framingham. We need to put aside our political differences, learn from each other, and recognize what really matters: community, neighborhoods and families.
 
We live in a wonderful community. You can find people from every station and walk of life here. Some reflecting on journeys of old and some starting new ones. Folks who worship different gods or none at all. There is something for everyone in Framingham.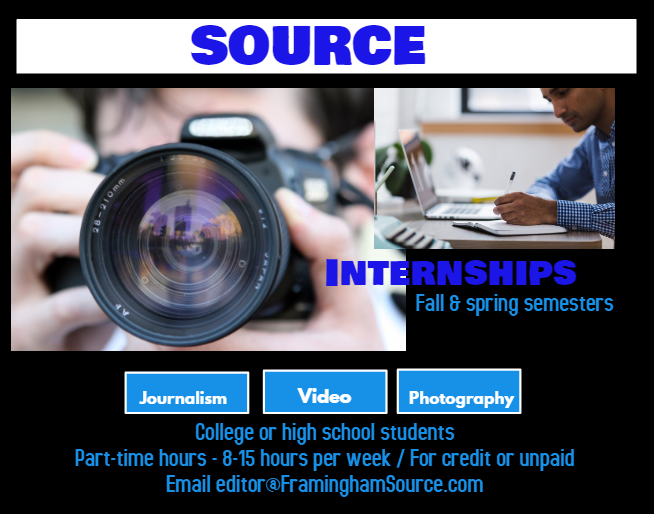 Amazing traditions, incredible institutions, rich history, are among the reasons we all chose this place as our home, not some local political clique. Framingham voters consistently reject partisan political bickering. It's time for our leaders to restore pride to our local government.
 
Let's be honest, Framingham lags behind other municipalities in many innovative techniques for delivering services, for participation in government and in reflecting our values.
We lack fiscal controls. We have real needs to be addressed, and only by everyone working together and putting Framingham first will we be able to achieve what our people want us to do and what we are capable of doing.
Make no mistake, we are in a funk today, but that too will pass.
 
We can and must do a better job serving each other.
Philip R. Ottaviani lives on Salem End Road and is Framingham Councilor-Elect for District 6