Flyers Open Season Thursday Against Ashland/Medway
FRAMINGHAM – The last time, the Flyers girls ice hockey team won a playoff game, second-year head coach Casey Diana was on the ice as a freshman at Framingham High. The Flyers defeated the Crimson Tide of Everett High 4-3.
Framingham High's last time in the playoffs was the 2013-2014 season, a year after its current head coach graduated from Framingham High,
This 2019-2020 season is the second season for Diana behind the bench, and she is looking to get her team back into post-season play.
The Flyers have 10 returning varsity skaters, including three seniors Maira McCarthy, George Parker, and Hailey Vanaelstyn.
Thirty-six skaters tried out this month, 18 made the varsity team. The other 18 skaters were assigned to the junior varsity team.
Included on the varsity squad is eight freshmen, said Diana.
One of those freshmen is goalie Mikal Franklin, who "brings a lot of poise and experience to the net," said Diana.
"She will make big saves for us this year (and the next couple of years to come) while sharing duties with senior Hailey Vanaelstyn who has looked sharp and confident through our first set of scrimmages," said the head coach.
The leading scorer on the Flyers is senior captain Parker, who is set to reach the 100-point mark. She will be the first Flyer to score 100 points in a decade, said Diana.
Parker had 17 goals and 16 assists for a total of 33 points last season.
"Georgia is a dynamic forward who is quietly one of the best offensive threats in the league. She has 93 points heading into her senior year, and will be our first 100 point scorer since Allison Manzella in 2009," said Diana of her center.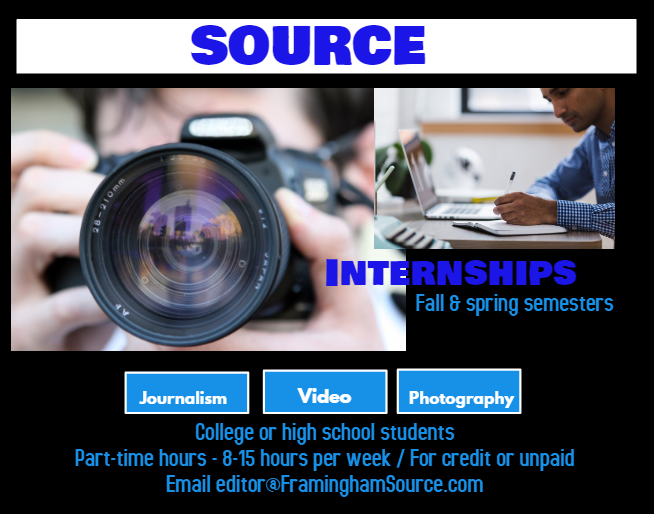 Marian High transfer, Maira McCarthy is an assistant captain for the team. For most of last season, she was the goalie for the Flyers.
"She leads by example and is so well respected by her teammates that they voted her as an assistant captain after only one season in the program. We're excited to have her out of the net and back on forward this year," said Diana.
Junior Rachel Marinofsky is a captain on the 2019-2020 squad.
Coach Diana describes her as a "Swiss Army knife. We can use her on defense and on forward, and she brings a physical style of play to our lineup. She's going to be a big part of a very young defensive group this year."
Diana said "it's hard to pinpoint a 'best defensive player,' as we have 6 strong defensemen this year. They all bring different strengths to our D- core."
Coach Diana believes the Flyers "defensive group will be amongst the strongest in the league."
The Flyers open the season at home at Loring Arena on Thursday, December 12 at 7:50 p.m. against a combined Ashland/Medway squad.
***
Petroni Media Company photos from last season