UPDATED: 88 Try Out For Framingham High Boys Basketball Team
FRAMINGHAM – Eighty-eight hoopsters tried out for the Framingham High boys basketball program this month.
Thirteen made the cut for the varsity team. This year's varsity team has seven seniors, 2 juniors and 4 sophomores.
Captains this year are Sam Whiting and Luke Spring, said head coach Jason Gosselin.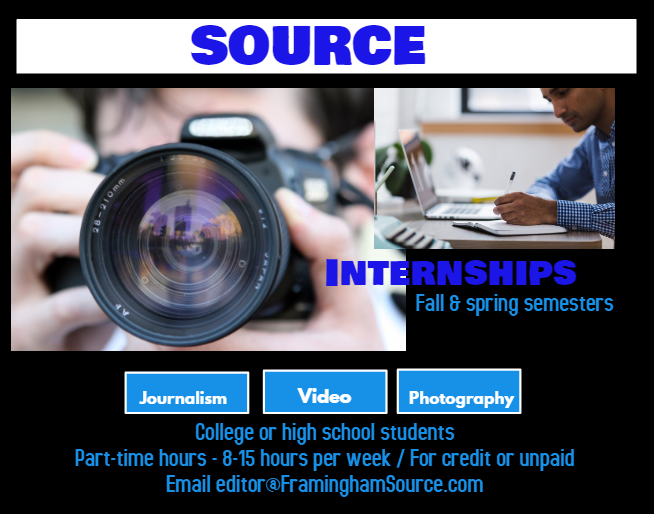 The Flyers will be looking to improve on their 11-11 record from last season.
The Flyers made the playoffs last year and won one game, before being bounced out of the tourney.
The season opener is Friday, December 13, on the road against the Wildcats of Milton.
The home opener is Tuesday, December 17 against the Wildcats of Newton North. Tip-off at 6;30 p.m. at Framingham High.
Fourty-one freshmen tried out for 13 spots on the freshmen team, and 47 sophomore, juniors, and seniors tried out for the varsity team – 13 made varsity and 12 made the JV team.