4 Framingham Youth Football Players To Represent Massachusetts in National Championship Playoffs
FRAMINGHAM – Four Framingham Youth Football players will be representing Mass Elite Football in Naples, Florida the week of Dec 16.
Max Stevelman and Will Claude will be representing 8th grade, Griffin Harding 7th grade and Brian Assuncao 6th grade.
Mass Elite is comprised of youth players from all over Eastern Massachusetts.
This will be the first time in 9 years that all three Massachusetts teams (sixth, seventh, and eighth) will be competing in Florida.
All Massachusetts teams won their first-round games in New Jersey. They then went on to win Regionals against Rhode Island (6th Grade)
Connecticut (7th Grade) and New Jersey (8th grade).
All games were played the last weekend of November.
The final 8 teams in the country will play for the National Championship.
First round in Florida, the sixth-grade team will be playing East Washington State; 7th grade will be playing Southern California and 8th grade will be playing Dallas.
Winners will advance to the next round; losers will play a consolation game.
Three of the four Framingham players attend Walsh Middle School. Harding attends Fay Academy.
Good luck to the Framingham players and their teams in Florida.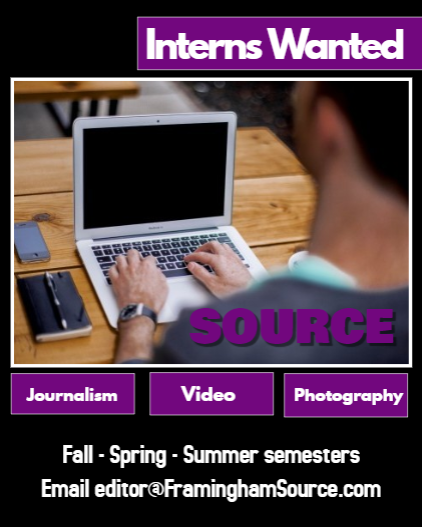 ***
Editor's Note: Report and photo submitted to SOURCE media for publication