VIDEO: Shephard Wins 10th & Final Jingle Bell Run
NATICK – Brian Shephard, 23, of Waltham won the 10th and final Jingle Bell Run in Natick on Sunday, December 8. His winning time for the 2-mile course was 9:55 minutes.
Yesterday was the final Jingle Bell run, as the race is retiring.
Maggie Kuchman, 13, of Holliston, was the first female across the line. She finished 11th overall. Her time was 11:29 minutes.
David Westenberg, 62, of Wellesley finished second overall in 10:20 minutes.
Jonathan Fascetti, 17, of Winchester was third overall. His time was 10:27 minutes.
"The Jingle Bell Run has had an outstanding 10 years of support from the community! Over that period we have been able to donate thousands of dollars to local charities and our scholarship fund. We are so proud of the impact this local race has made and we are grateful to all of you who continue to make this race the start of your Holiday Season," wrote the organizers on social media.
Almost 500 runners die the 2-mile fun run which started and ended at Natick High School.
STRIVERS Running Club for Girls and the Natick Police Chase Team joined forces to sponsor the 10th annual Jingle Bell.
STRIVERS Running Club for Girls also just celebrated its 10th Anniversary. To make that milestone, the club established a scholarship fund for those young women who have run with us, volunteered for us, or simply have a love of running as much as we do. Therefore
Proceeds from the 10th Annual Jingle Bell will help fund the STRIVERS Inc. Scholarship Fund. To learn more about this fund, visit STRIVERSInc.com.
Cassie Lawson, 30, of Newton was the second-fastest female at 12:11 minutes. Paige Kuchman, 13, of Holliston was the third-fastest female at 12:25 minutes.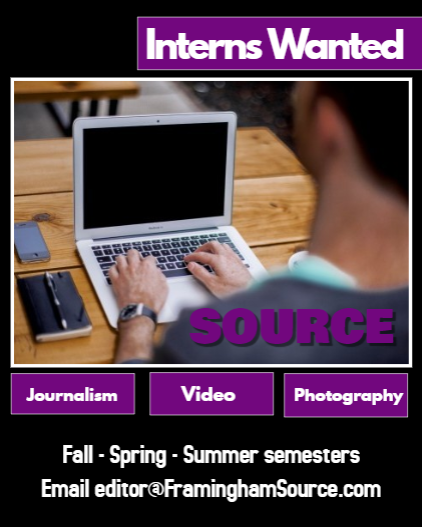 Maeve Debonis, 5, of Wellesley won the 1-6 female category. Her time was 20:15 minutes.
William Bostian, 6, of Natick won the 1-6 male category. His time was 15:42 minutes.
Here are times for Framingham runners:
***
Photo courtesy of the Jingle Bell Run Facebook page