Alira Health CEO Receives MetroWest Chamber of Commerce Business Leader of the Year Award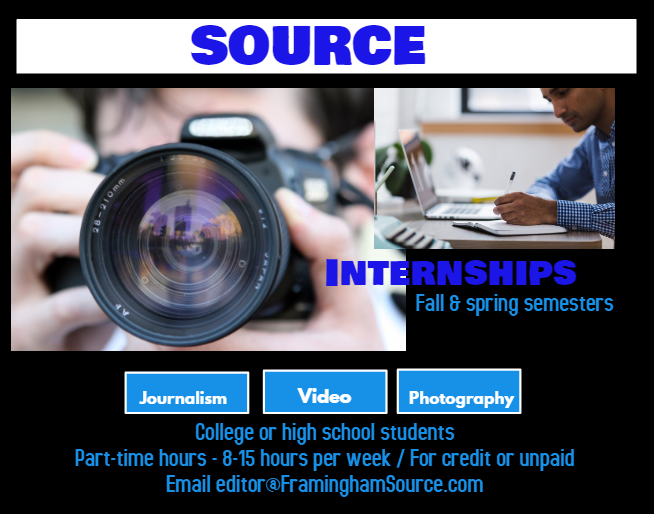 FRAMINGHAM – Since choosing Framingham as the United States headquarters for Alira Health, CEO Gabriele Brambilla has worked to create a strong brand for MetroWest, especially in the life sciences industry.
"I love the community of Framingham. It's such a melting pot of different nationalities and I believe that diversity creates a lot of creative opportunity on many different levels," Brambilla said.
The CEO was recently awarded the title of Business Leader of Year by the MetroWest Chamber of Commerce for his work at Alira Health.
Alira Health is a global company that offers "an integrated suite of Product Development, Regulatory, Clinical, Strategy Consulting and Transaction Advisory Services," according to its website.
Brambilla is also a founding member of a chapter of the MetroWest Chamber of Commerce called the MetroWest Life Sciences Network.
The program was created to create contacts and networking opportunities for the MetroWest healthcare ecosystem, particularly in the area of life sciences.
According to Brambilla, the network operates on three major pillars. The first pillar involves driving and promoting more technologies, science, and research in this area.
"We do events where we try to create a stronger brand for MetroWest and attract companies to come here," he said. Past events have included a Brambilla said that within the past 12 months, there has been an important uptake of new companies coming to the area, in part due to the efforts of the Metrowest Life Sciences Network.
The second pillar focuses on creating better contacts with academic centers, such as colleges and universities.
Brambilla said the program is focusing on creating "a stronger relationship with them, impacting their curriculum, the way they are teaching, the way they are preparing the students so that they are more ready for us when they finish their studies."
In fact, the network will soon be launching The Metrowest Life Sciences Academic Alliance. Brambilla said the launch will happen sometime within the first quarter of next year and will start off with around seven or eight colleges and universities from the MetroWest area.
The third pillar involves bringing more investment to the area. The MetroWest Life Sciences Network plans to focus more on this area in the upcoming year.
Brambilla said that he wants investors "to see that discoveries can happen in MetroWest and not only in downtown Boston." According to Brambilla, Kendall Square in Boston is currently the "hub" for life sciences.
Bringing more investors and companies to the MetroWest requires the introduction of a post-work environment. According to Brambilla, individuals who work in Boston are more likely to stay after work for a coffee or a drink with co-workers. However, in more suburban areas such as MetroWest, workers often go straight home or into Boston.
The next event for MetroWest Life Sciences Network will be an Execs Unplugged talk on Thursday, January 23 at Lost Shoe Brewing and Roasting Company in Marlborough.
According to the organization's website, the Execs Unplugged event is an opportunity "to spend quality time with top executives in MetroWest's healthcare and life sciences ecosystem."
***
Photos courtesy of Charlie Pasewark & the MetroWest Chamber of Commerce