VIDEO & PHOTOS: Downtown Framingham Bank Prominently Featured In Ryan Reynolds Film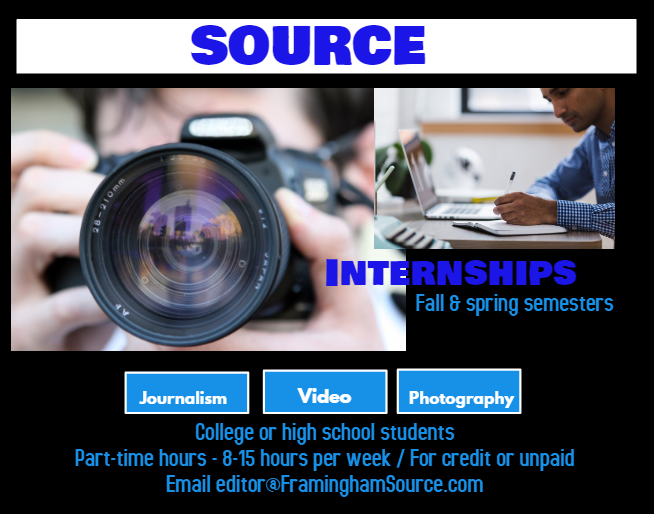 FRAMINGHAM – The movie trailer for the latest Ryan Reynolds film dropped today, December 7, and a former Framingham bank is prominently featured in the film.
Free Guy, opening in theatres on July 3, 2020, stars Deadpool star Reynolds as a character in a video game, who then strives to become the hero of the game.
Reynolds plays a bank teller in the video game named Guy.
The bank, featured in the movie, is the former TD Bank branch in downtown Framingham, that closed a couple of years ago.
Filming in the former historic bank took place in May 2019.
Guy's bank gets robbed every day, but one day, he decides to fight back, "killing" one of the robbers.
When he takes possession of the dead man's glasses and walks out of the bank, he realizes he is part of an elaborate video game.
The bank heist is just one of the "missions" players undertake in the course of the game. The video game has "lots of bad guys."
Guy then decided to be the hero of the game too, based on the trailer.
The movie also stars British actress Jodie Comer, who is best known as the Russian assassin Oksana Astankova / Villanelle in the series Killing Eve.
The film was also filmed in the financial district in Boston.
Free Guy is the first 21st Century Fox film to continue production under the Disney label. The movie had been in production before Disney purchased 21st Century Fox.
Check out the trailer that was released today, December 7.