SLIDESHOW: Scouts Sing, Middle Schoolers Perform & Santa Entertains at 28th Annual Tree Lighting
FRAMINGHAM – The City of Framingham held its 28th Annual Christmas Tree Lighting ceremony.
Santa, as is tradition, arrived on a fire truck. Santa and Mrs Claus hit the switch to light thee spruce tree donated by the Casey family of Framingham.
Before Santa's arrival Scouts led the crowd in a sing-a-long of holiday songs. This year, the City limited the number of Scouts to 125 and added Boy Scouts.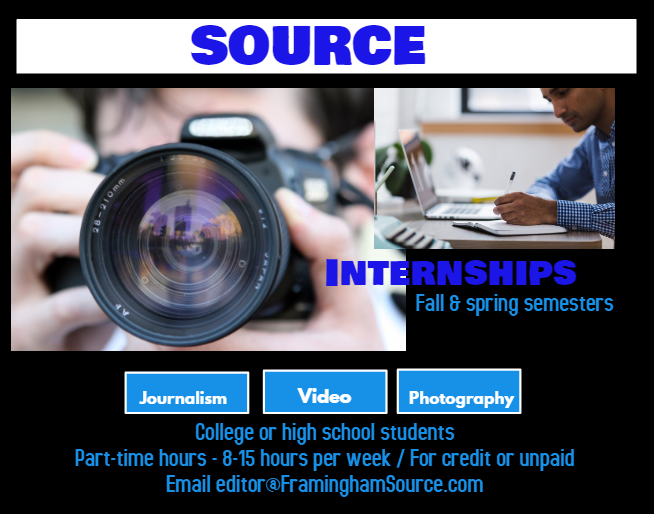 After the festivities outside, everyone was invited inside, where hot cocoa and cookies were served.
All were invited to take photos with Santa, while the all-middle-school band performed a half dozen songs. Students from Fuller Middle, Cameron Middle, and Walsh Middle School comprised the band.
The Framingham Public Library distributed popcorn outside to all and books to children inside.