Rams Defeat Stonehill For First Victory Of Season
By Framingham State athletics
FOXBOROUGH – The Framingham State University ice hockey team received three goals from junior Ryan Paul as the Rams tallied three, second period goals en route to a 5-2 victory over Stonehill College in non-conference action at the Foxboro Sports Center on Saturday night.
The win is the first for the Rams this season.
Framingham State is now 1-8 overall.
Stonehill College is now 1-6-1 this season.
HOW IT HAPPENED:
Stonehill grabbed a 1-0 lead with the first period's only goal just under four minutes into the game.
Paul netted the equalizer just three minutes into the second period off a feed from freshman Matthew Paiotti.
Just over a minute later, Stonehill reclaimed the lead when Jack Hall found the back of the net unassisted.
After that it was all the Rams as they would score the final four goals of the contest.
Paul once again knotted the game at 2-2 when he converted off feeds from freshman Matthew Irwin and Erick Walsh just over five minutes into the second.
Paiotti put the Rams in the lead for good with a power play tally with just under four remaining in the second. Paiotti converted off feeds from sophomore Soren Colstrup and freshman Luca Olivo.
The Rams would add a pair of insurance goals in the third period. Junior Matthew Siegel found the back of the net unassisted just 2:17 into the third and then with just 1:30 remaining in the game he hit Paul with a pass. Paul was able to convert for the hat trick in the game.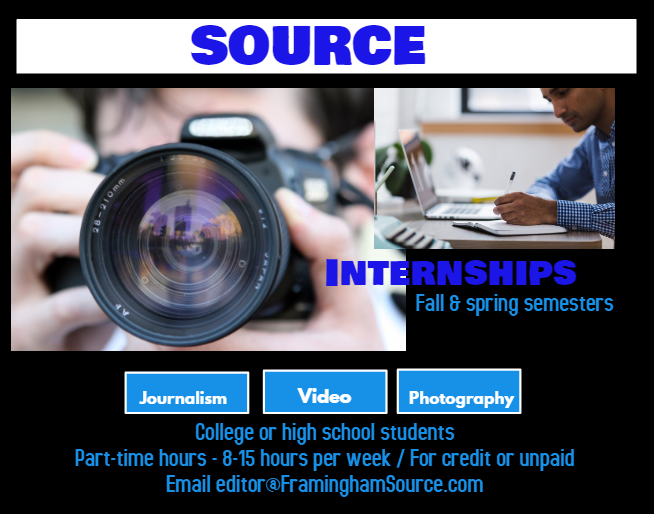 Stonehill held a 47-31 edge in shots for the game, but was 0-for-4 on the power play, while the Rams converted on 1-of-2 with the man advantage.
Freshman Blake Carlson earned the victory in net for the Rams allowing two goals while making 45 saves.
UP NEXT:
The Rams are idle until January when they travel to Western New England on January 4 for a non-conference tilt at 7 p.m.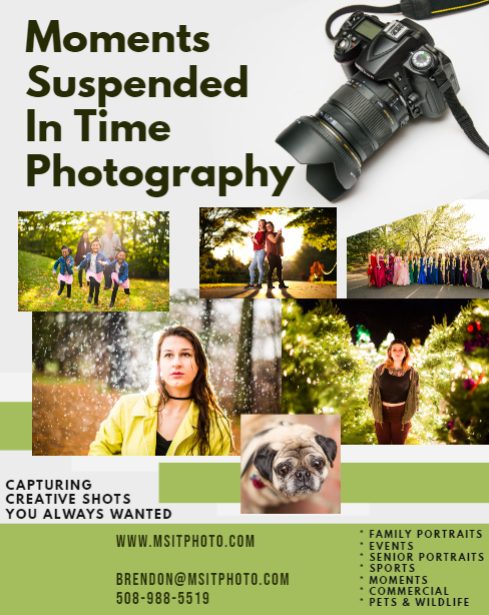 Photos from Brendon Curtis of Moments Suspended in Time Photography. Photos from a previous game.