Clark Defeats Framingham State 81-73
By Framingham State athletics
***
FRAMINGHAM – The Framingham State University men's basketball team trailed by 17 and cut the gap to five in the final five minutes, but their comeback fell short as the Rams were defeated 81-73 by Clark University in non-conference action Saturday afternoon at the Athletic Center on the campus of Framingham State.
Clark University is now 4-5 on the season.
Framingham State falls to 1-9 overall.
INSIDE THE NUMBERS:
Clark was led by a game-high 28 points from junior Biko Gayman.  Gayman connected on 9-of-16 from the floor including 4-of-6 from behind the arc and added five rebounds, nine assists, three steals and a clock.
Sophomore Joel Artega added 14 points and six rebounds, while junior Charles Stevens poured in 13 off the bench to go along with five boards.
Junior Matthew Waggert was the final Cougar in double figures with a double-double of 12 points and 10 rebounds.
The Rams were led offensively by 22 points from senior Tyri Hampton (Fitchburg, Mass.).  Hampton connected on 8-of-13 from the floor and added a game-high 12 rebounds.
Junior Cameren McCLoud-Thomas (Springfield, Mass.) was the only other Ram with double figures as he scored 16 points and grabbed six rebounds.
The Rams struggled from the free throw line in the game connecting on just 48% from the charity stripe (14-29), while the Cougars did not fare much better connecting on just 13-of-23 (57%).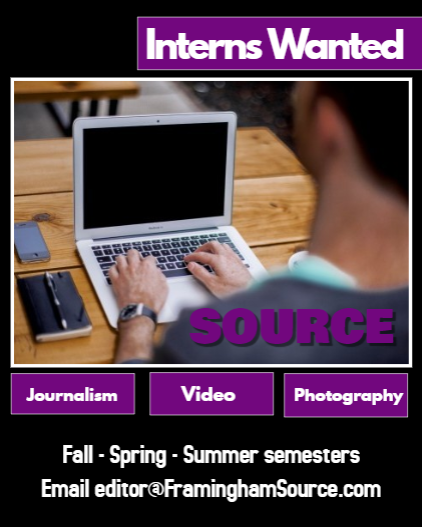 HOW IT HAPPENED:
In the opening stanza there were four ties and five lead changes before Clark used an 8-2 run taking the lead for good.  Clark took a 10 point advantage into the locker room (44-34) after a three point play from Waggett.
Clark extended the lead to 14 early in the second half after a three from first year Joshua Schibi and took their largest lead of the game, 17 points (69-52), on a three by Waggett with 7:13 on the clock. 
The Rams used a 19-7 run over the next three minutes to cut the deficit to 76-71.  Hampton fueled the run pouring nine points in over the stretch, while Dominique Jenkins-Maxwell (Boston, Mass.) capped the run with a layup in traffic.
The two teams would trade baskets on the next possessions and Clark would hit three free throws down the stretch to seal the victory.
UP NEXT:
The Rams are back in action on Tuesday when they host Anna Maria at 6 p.m.