Framingham State Tight End Named to Division III Coaches' All-American Team
By Framingham State athletics
 FRAMINGHAM – Senior tight end Jacob Maher (Marshfield) has been honored with selection to the 2019 American Football Coaches Association (AFCA) Division III Coaches' All-America First Team.
Maher is just second Ram to earn AFCA All-America first-team honors joining former defensive back Jaquan Harris who earned the honor after the 2017 season.
Maher was previously recognized this fall with selection to the All-MASCAC first team and the New England Football Writers College Division All-New England Team.
In 2019, Maher made 56 receptions on the year for 819 yards with eight receiving touchdowns. Maher averaged 14.6 yards per catch, led the Rams with 68 points and carried the ball 20 times with three rushing scores.
Maher, who transferred to Framingham State this fall, was previously recognized by the AFCA with All-America honors after the 2017 season in which he caught 56 passes for 986 yards and 14 touchdowns while playing for Worcester State.
Maher is just one of three players to earn AFCA All-America honors at two different schools.
Maher and defensive lineman Kyle Johnston from Massachusetts Maritime Academy, a third-team selection, are the only honorees from the MASCAC on the AFCA All-America teams.
The AFCA's Division III All-America Selection Committee is made up of head coaches representing each conference from each of the AFCA's eight districts, one of whom serves as a district chairman, along with another head coach who serves as the chairman of the selection committee. The coaches in each district are responsible for ranking the top players in their respective districts prior to a conference call between the district chairmen and the committee chairman on which the team is chosen.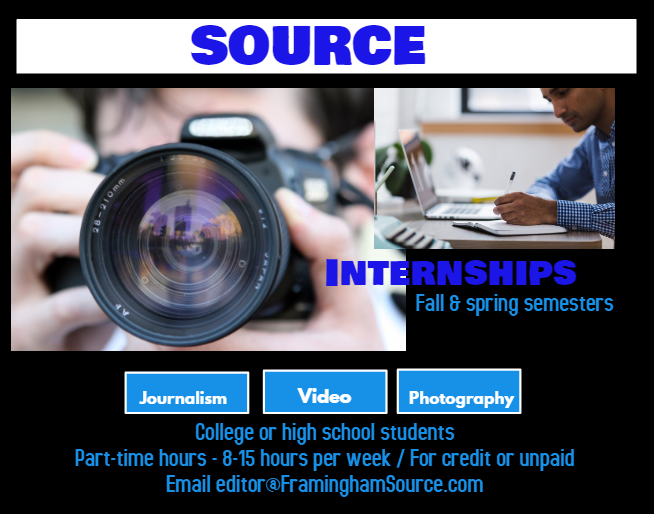 The Rams finished the 2019 season as the MASCAC Champions at 8-3 overall and 8-0 in league action. 
The Rams received the conference's automatic bid to the 2019 NCAA Division III Football Championship and were defeated by Wesley College in the opening round.
***
Photo courtesy of Framingham State athletics