Framingham Police Issue Tickets For Failure To Remove Snow
FRAMINGHAM – Framingham Police issued dozens of tickets this morning to drivers, who failed to remove the snow from the roofs of their vehicles.
Framingham received more than 15 inches of snow over the first three days in December.
This morning, December 4, police officers issued 32 tickets to drivers who did not completely clean their vehicles of snow.
Drivers were given a ticket and then told they needed to remove the snow from the roofs and the vehicles before they could drive away.
Tickets ranged from $40 to $200.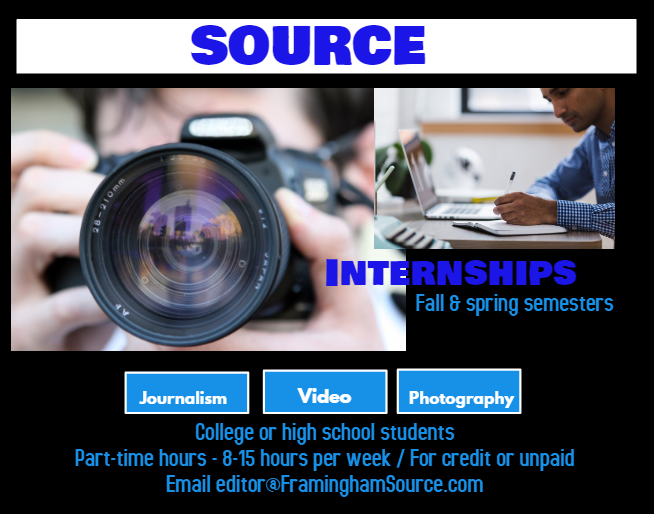 ***
Photos courtesy of Framingham Police social media