Edwards Church Gifts That Give Holiday Fair Saturday
Release and photo submitted to SOURCE
***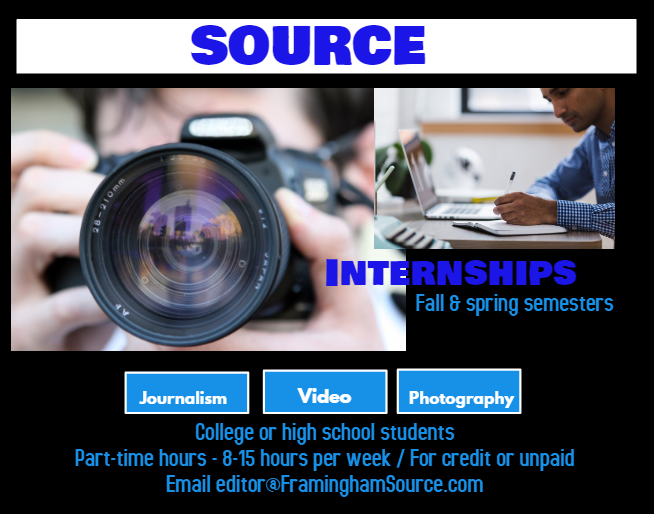 FRAMINGHAM – "Food, fun, gifts for family and friends," Rev. Dr. Fran Bogle begins.  "That's why I love the Gifts that Give Holiday Fair."
Bogle has been part of the fair for the last six years, hosting a table to raise money for the Just Peace Players, a peace and justice drama group.  She's also been an avid shopper. 
This year she is preparing for the seventh Annual Gifts that Give Holiday Fair, Saturday, December 7, from 1-4 p.m. at Edwards Church UCC in Framingham.
Bogle was part of a team of planners last year that added a new dimension to the fair: Santa on an antique fire truck.
Instead of going to the mall to get a picture with Santa, families were invited to come take their own pictures with Santa on an antique fire truck, courtesy of Jim Rousseau. It was a huge success, in spite of the cold weather. This year, Santa will return, driving through the streets of Saxonville on his antique fire truck, settling in to take photos outside Edwards Hall, where the fair is taking place.
Building on the success of photos with Santa, this year Edwards Church's Green Team will offer a children's project table. All ages are invited to this eco-friendly table to make a project that can be given as a gift. Santa and the children's project table are only part of what makes this Holiday Fair unique.
At the heart of this fair is caring for our neighbors and our world. Everything purchased goes to help make our world a more compassionate and just place, ensuring that farmers and artisans are paid a living wage, supporting organizations that provide hope and opportunity locally and around the world.
"Shopping at the Fair helps me give two kinds of gifts," Bogle concludes, "first for my family and friends, and another to the artists and workers who have created the beautiful products."
"My favorite table is Equal Exchange," says Edwards Church pastor Debbie Clark. "I buy boxes of fair trade tea for my mom and my sister, and fair trade, shade-grown coffee for my brother. And then everyone in my family gets a bar of high-quality, sustainably grown chocolate."  
Just as Equal Exchange supports small farmers, the SERRV table offers handmade products, with the assurance that artisans are paid fairly for their handicrafts. 
"The sales we have," Karen Dolliver says, "give the artisans and farmers a better chance of helping their families afford education and create income opportunities that will help them become successfully independent."
This year there are several new tables: handmade items from Metrowest Immigrant Solidarity Network, with all the proceeds supporting the Neighbors Fund, to help local immigrant neighbors in crisis; and crafts from El Toque del Maestro church, with proceeds for their mission work with vulnerable community members. 
Other tables include photos and cards from the Just Peace Players, which uses drama to raise awareness about justice issues, crafts from Community of St. Luke, scarves to support A Place to Turn food pantry, and socks for Worcester Fellowship, an outdoor church of homeless or formerly homeless people. 
One regular shopper says, "It means a lot to me that my purchasing empowers those who don't have a lot of power and helps give a boost to someone who just needs a hand up. 
The Gifts that Give Fair is a win-win for everyone, which sounds like a perfect Christmas to me."
The Gifts that Give Holiday Fair is being held Saturday, December 7 from 1-4 p.m. at Edwards Church, 39 Edwards Street in Framingham. 
For more information or directions, see www.edwardschurch.org or call 508-877-2050.
***