FHS 12th Annual Holiday Marketplace Vendor: Simply Unwound
FRAMINGHAM – Simply Unwound will be one of the vendors at the 12th Annual Framingham High School Holiday Marketplace on Saturday, December 7.
The marketplace is one of the largest fundraisers for the Framingham High School Foundation.
Simply Unwound is the creation of Alex Gibbons. She creates hand-knit accessories for a warm and fashionable winter.
"We'll have a wide variety of pre-made winter hats and ear warmers, but the shop is always open for custom orders," said Gibbons. "Come and find the perfect gift for anyone – we offer winter accessories for men, women, and children of all ages. As an added perk, we'll be featuring special pricing exclusively for FHS Holiday Marketplace customers."
There are more than 70 vendors scheduled to attend.
The marketplace will be open from 10 a.m. to 3 p.m.
Stay and shop all day, as the concessions will be open.
Admission is $5 adults and $3 seniors.
***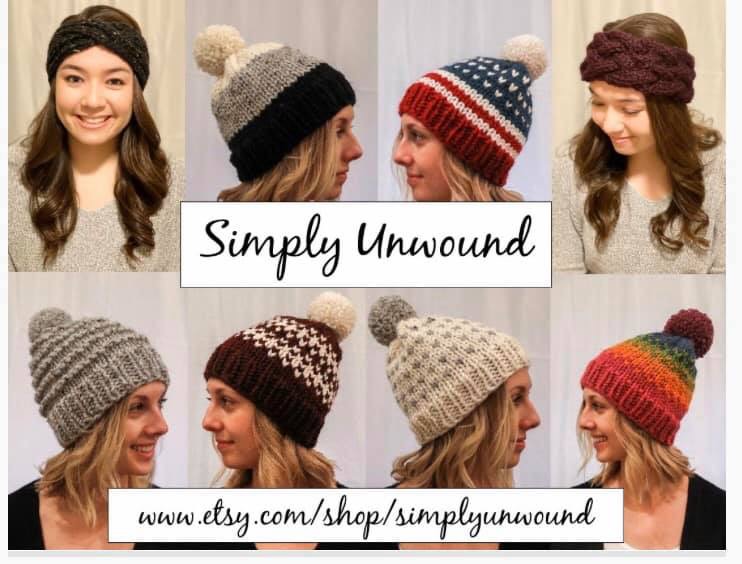 !