PHOTOS: Volunteers Needed Thanksgiving Day For 31st Annual Curtis Family Thanksgiving
FRAMINGHAM – Tonight, the annual prep party was held at Eagles Hall for the 31st Annual Curtis Family Thanksgiving.
While there were fewer volunteers tonight, those young and old still cooked and shredded 200 turkeys, peeled and diced 1,000 pounds of potatoes, peeled and chopped 750 pounds of squash, peeled and cut 500 pounds of carrots, sliced cucumbers, chopped celery, and pulled apart bread for stuffing.
The swim team with its goggles were missing this year, but still scores of bags of onions were chopped by volunteers tonight, November 27.
On Thanksgiving, from noon to 6 p.m., the Curtis Family will serve Thanksgiving dinner to anyone who wants a meal – no questions asked. The event takes place at Eagles Hall at 55 Park Street.
Karen Curtis said they will serve 2,000 meals, and deliver hundreds to those who can't make it to the hall.
Operations Director Diane Lynch said volunteers are needed on Thanksgiving Day. Volunteers needed as early as 10 a.m. through 7 p.m.
This year, the health department will give free flu shots for an hour starting at 11:30 a.m.
And downstairs at Eagles Hall, the MetroWest Clothing Initiative will distribute clothes to those in need from 10:30 a.m. to 2 p.m.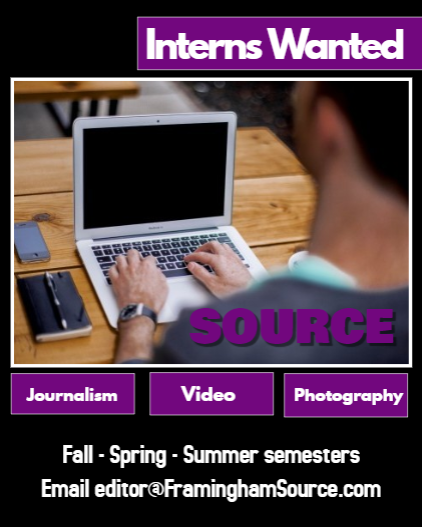 Photos of the Prep Party by Petroni Media Company.