PHOTO OF THE DAY: Let's Go Flyers – 2019 Pep Rally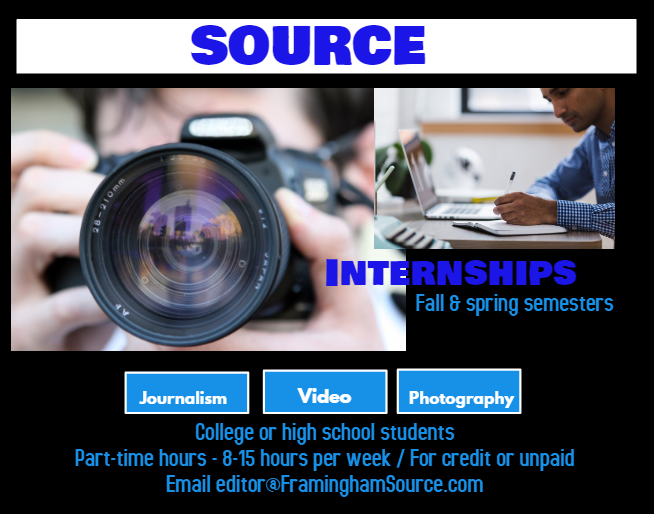 FRAMINGHAM – Students from all four classes attended the annual Thanksgiving pep rally at Framingham High this morning, November 27.
There was a lot of energy and spirit in the gymnasium.
Senior Suzanne Julakis sang the National Anthem.
The award-winning high school band performed, as did the Flyers drumline.
The state champion dance team and the state champion cheerleaders also performed.
***
SOURCE will have a slideshow of photos and more video from the pep rally soon.