FHS 12th Annual Holiday Marketplace Vendor: Fabulous Creations By Tracy
FRAMINGHAM – Fabulous Creations by Tracy will be one of the vendors at the 12th Annual Framingham High School Holiday Marketplace on Saturday, December 7.
The marketplace is one of the largest fundraisers for the Framingham High School Foundation.
Below are some of the Flyer items, she will be selling at her table along with some non-Flyer items as well.
"I can personalize just about anything," said Tracy Moutafis.
There are more than 50 vendors scheduled to attend.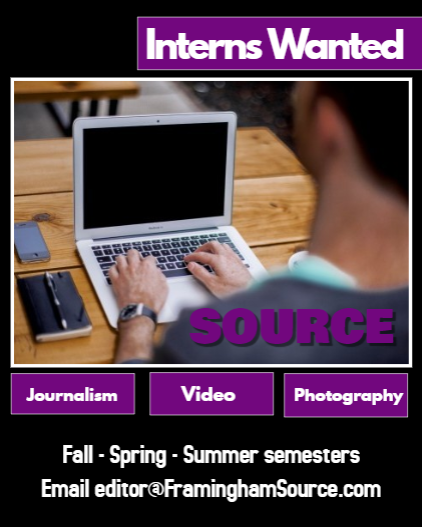 The marketplace will be open from 10 a.m. to 3 p.m.
Stay and shop all day, as the concessions will be open.
Admission is $5 adults and $3 seniors.