City Council Campaign Reimburses Framingham State University $1,560 For Intern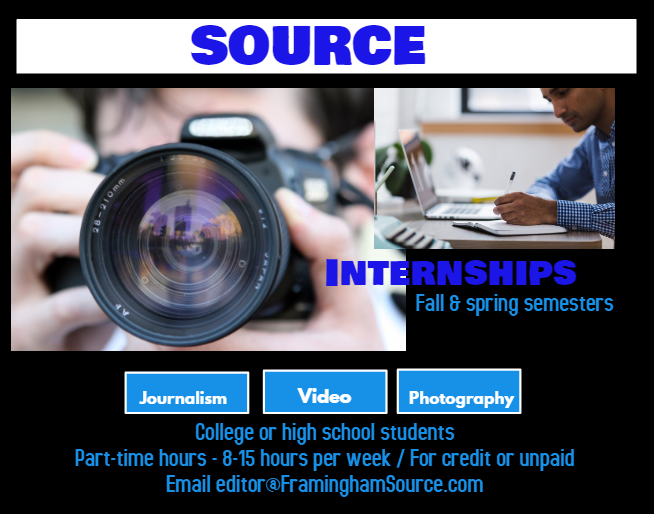 FRAMINGHAM – A candidate for Framingham City Council has agreed to repay Framingham State University the money the university paid to an intern who worked on the candidate's campaign for City Council in Framingham. The University did not comply with the Commonwealth's campaign finance law, by using public funds to help a political campaign.
A Framingham University student worked for the Joseph Norton For City Council campaign from May 26 to June 28, 2019, as part of a paid internship through Framingham State University. Norton was running for City Council in District 1. He lost the race in November 2019.
between May 26 and June 28, 2019, Framingham State University paid the intern $1,560, while working on the political campaign.
When Framingham State University was made aware of the issue, it terminated its agreement with the Norton political campaign, and assigned the intern a new internship, according to the state's office of campaign and political finance.
Public resources may not be used to influence an election.
The use of money from a state university for a political campaign violated the state's laws on political campaigns.
When Framingham State paid the intern to work for the Norton campaign it violated the state's campaign finance law, wrote Michael Sullivan Director of the Massachusetts Office of Campaign & Political Finance in an email to Ann McDonald, who is general counsel, chief of staff and secretary of the Board of Trustees for the state university.
An individual, whose name was not made public by the state, filed a complaint with the state's office of campaign and political finance.
A letter was sent to Framingham State University on November 20 and to the person who filed the complaint.
"To resolve this matter, the Norton Committee has agreed to pay $1,560 to FSU for the money paid to the intern by FSU," wrote Sullivan to Framingham State. "Because of this corrective action, your prompt acknowledgment of the error, and our belief that the guidance provided as a result of this review will ensure further compliance with the campaign finance law, this office considers this matter closed."