McAuliffe Charter School Hosting Community Conversation with Anti-Defamation League Dec. 17
FRAMINGHAM – The Christa McAuliffe Charter School will host a community conversation moderated by the Anti-Defamation League on Tuesday, December 17.
The conversation is to build and maintain a respectful and safe community following recent incidents of anti-Semitism, racism, and bias in our schools and communities.
The forum will be moderated by Robert O. Trestan, Regional Director of the Anti-Defamation League and will include Framingham Mayor Yvonne Spicer, Marc Jacobs, CEO of Jewish Family Services of Metrowest, Kristin Harrison, Executive Director of Christa McAuliffe Charter School, Amanda Finizio, 8th Grade Humanities Teacher and Leader of the school's Anti-Racism Community Action Team, Allison Fisher, 8th Grade Humanities Teacher, and two eighth grade students.
"It has been just over a month since a couple of our students used threatening and anti-Semitic language in a social media group," said the school's executive director in a letter to parents.
The aim of the Community Conversation is to engage with the McAuliffe community to identify constructive and concrete ways in which we can build and maintain a safe and respectful community and effectively prevent and address anti-Semitism, racism, and bias.
The charter school encourages McAuliffe parents, guardians, students, faculty, trustees, alumni, and community partners to attend.
"Marc Jacobs, Chief Executive Officer of Jewish Family Services of MetroWest, has also helped me see that all of the work we do at McAuliffe on a day to day basis to teach character through crew, HOWLs, and restorative conversations set the stage for the majority of students invited into the group to either leave immediately, write a message rejecting the hateful language, or report the group to adults," said Harrison in an email to parents today, Nov. 26.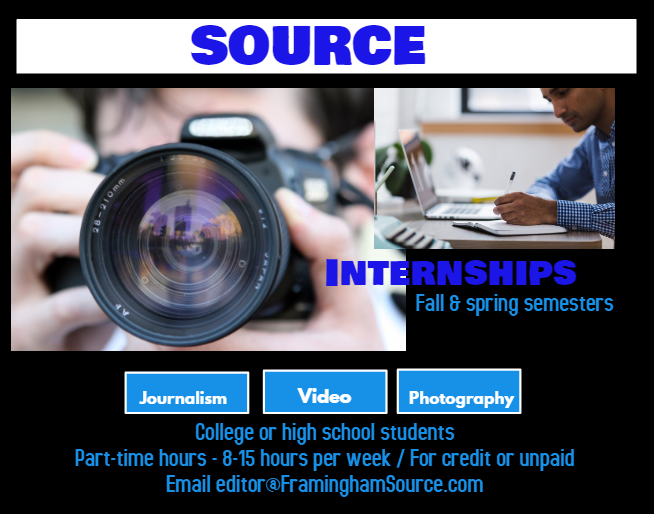 "Additionally, the way we responded to the students who engaged in the negative behavior was exactly the way we respond to other behaviors that come up: through the use of restorative practices, education, skill-building, and family engagement. The thing we put extra emphasis on this time was engaging all scholars and faculty in a restorative conversation focusing on the questions: What did you think when you realized what had happened? What impact has this incident had on you? What has been the hardest thing for you? What do you think needs to happen to make things right? Suggestions from the final question were used to build the "fix-it plan" with those who did wrong. Those who did wrong have since been engaged in implementing their fix-it plans. Education and skill-building take time, after all," wrote Harrison in her email to parents.
The forum is at 6:30 p.m. at the Christa McAuliffe Charter School in Framingham.