Framingham High Principal: All Grades Welcome At Annual Pep Rally Wednesday
FRAMINGHAM – Framingham High Principal Carolyn Banach has decided to allow all grades to attend the annual pep rally on Wednesday morning.
She is issued this statement late this afternoon. Nov. 26:
"I appreciate the thoughtful feedback of our school community regarding the Pep Rally," said Banach.
"As reported last week, I made a decision to livestream the Pep Rally to the cafeteria for the freshmen. We recognize the importance of this annual tradition and the opportunity for all students to enjoy and participate in events that promote school spirit," she said.
"I had a great conversation with the freshman class officers this morning and reassured them that I would never want the freshmen to feel unwelcome, and that the original decision was based solely on safety and capacity concerns in the gym. We have taken some additional safety and supervision measures and we are happy to confirm that we will accommodate all grades in the gym," said Banach.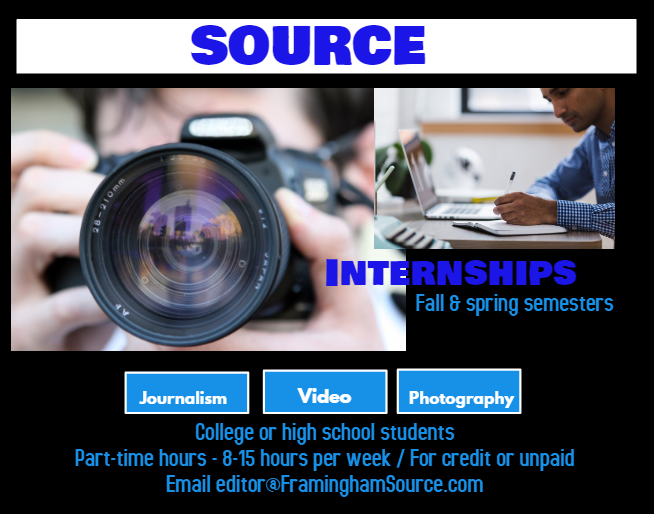 "We appreciate the efforts of our teachers, support staff, and administration for assisting in various ways to make this happen. There will still be a livestream of the rally in the café for students who prefer to watch from the café, as well as for any overflow. We look forward to a wonderful celebration of school spirit and know that our students will showcase the honor, pride, and unity of the Framingham High School community during the rally tomorrow," said the Principal.